Beginning on October 31, Dr. Ambedkar College Sports Academy (DACSA), Deekshabhoomi, Nagpur will host a five-day advanced cricket coaching program led by seasoned English coach Andrew (Andy) Mc Garry.
The former first-class cricket player from Essex County Cricket Club, who previously on a tour to India represented England Under-19, has ten years of varied cricket coaching experience in the UK and India.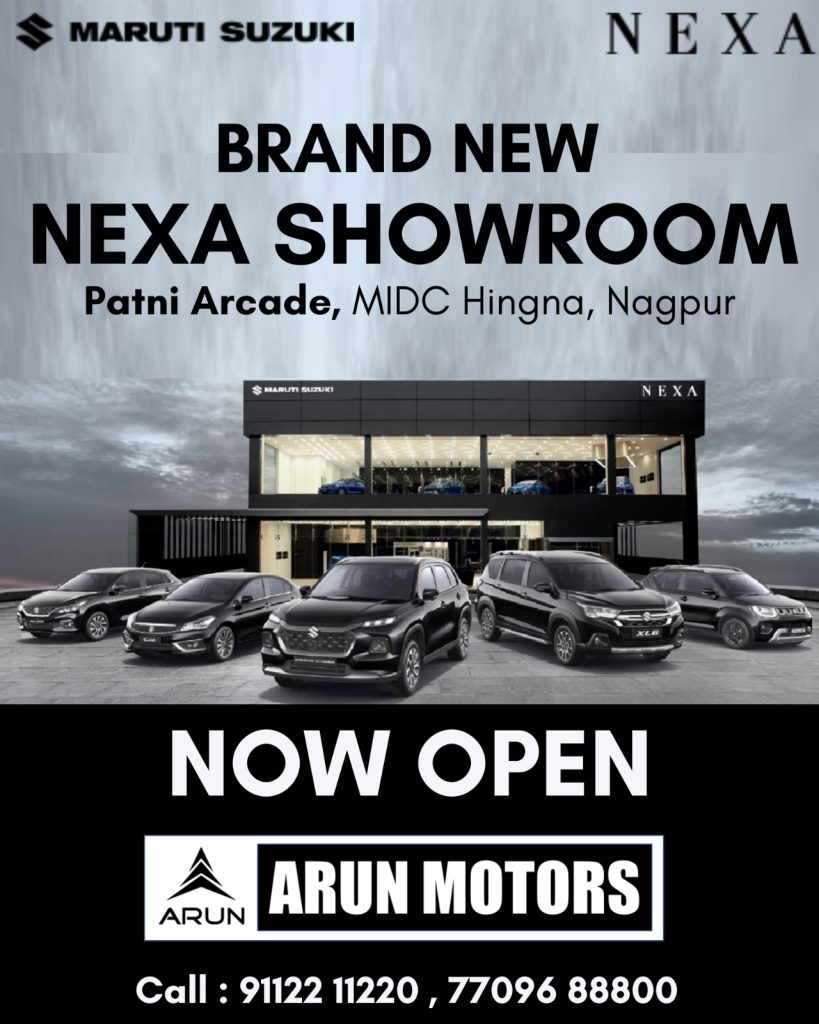 Garry will be providing advanced cricketing lessons besides fine tuning the skills of young cricketers during the camp. Video analysis could help during the coaching.
DACSA, who has been promoting cricket for the last several years, and will also be guiding their junior trainees during the camp besides providing players from Nagpur for improving their skills.
Andy Mc Garry will be holding two sessions (morning and evening) for the smooth cricket program during this period and will be assisted by on ground coaches.