Nagpur city to have Tigerman Triathlon on February 10 and 11, 2024. Triathlon will be the longest race to take place in the city, which is organized by Tigerman Sports.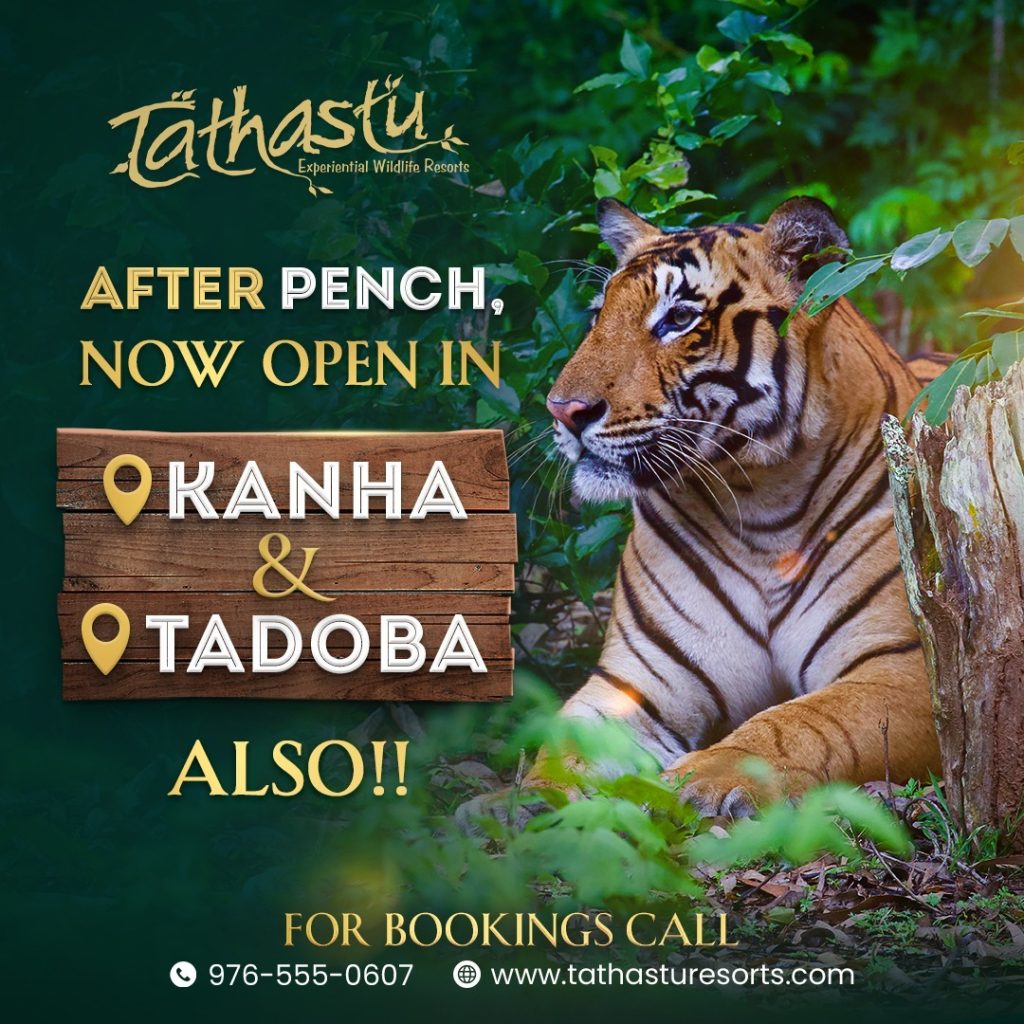 Triathlon is a multi- sport endurance sports event where the participants will have to swim, cycle and run all back to back with minimum delays. It will be a national level sport in which participants from all over the country will participate.
Tigerman Ultraaa will have 5 km Swim; 200 km Cycling; 50 km Run while Tigerman 183 will have 3 km Swim; 150 km Bike ; 30 km Run.
Similarly, Tigerman 122 will have 2 km swim – 100 km Bike and 20 km Run and Tigerman Olympic Distance will have 1500 m Swim-40 km Bike and 10 km Run.
The Sprint Distance will be held on Feb 10, 2024 with 750 m Swim – 20 km Bike – 5 km Run. The SuperSprint Distance will have 250 m Swim – 10 km Bike and 2 km Run.