Preparations for the 63rd Dhamma Chakra Pravartan Din to be celebrated on 7th of October in the sub-capital are almost complete. On the occasion of Dhamma Chakra Pravartan day, lakhs of followers from not only India but abroad reach the holy initiation ground. Lakhs of followers from Uttar Pradesh, Madhya Pradesh, Gujarat, Tamil Nadu, Chhattisgarh, Bihar, Jharkhand gather here to celebrate the day and pay homage to Dr Babasaheb Ambedkar.
Picture Courtesy: Chandrakant Paddhane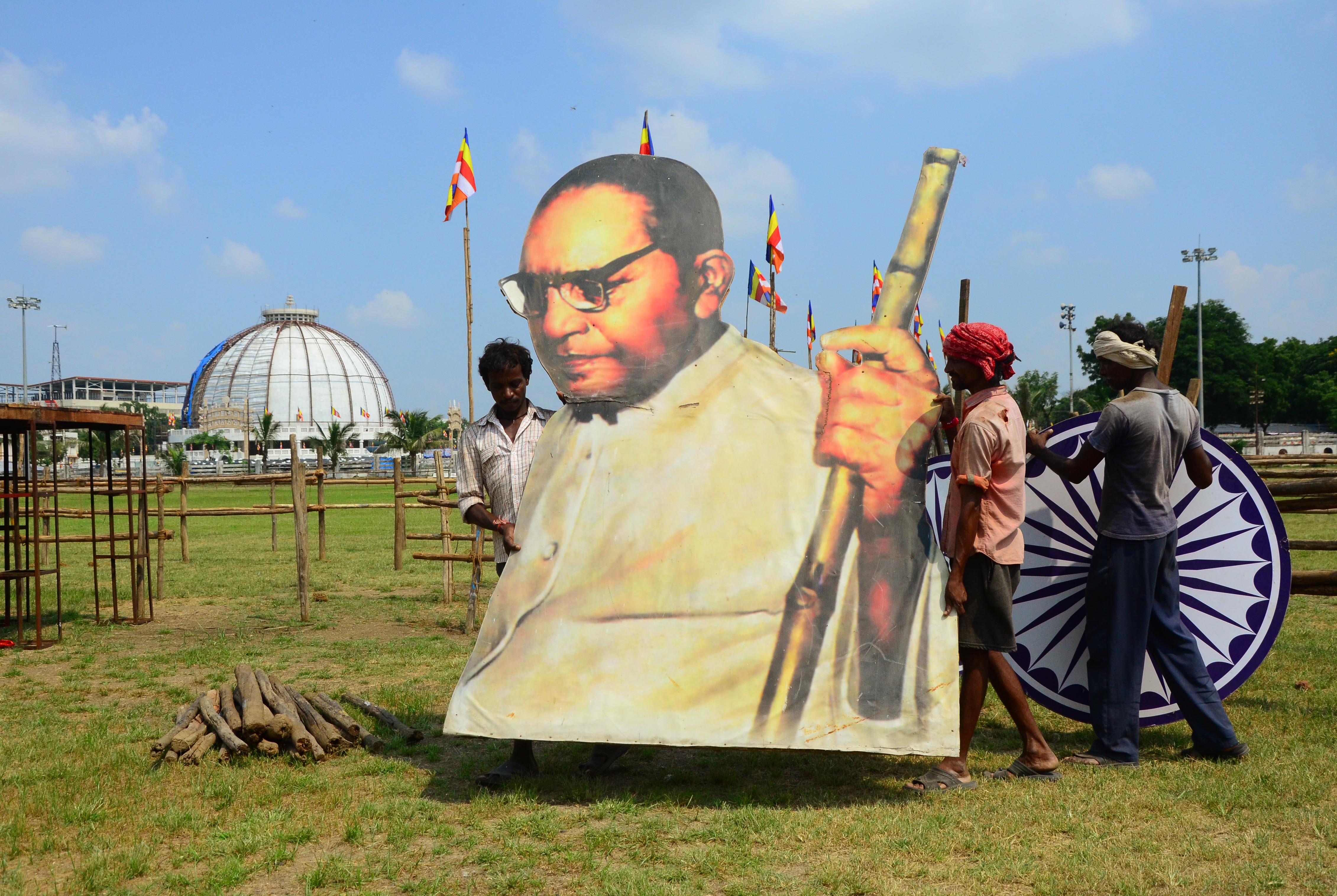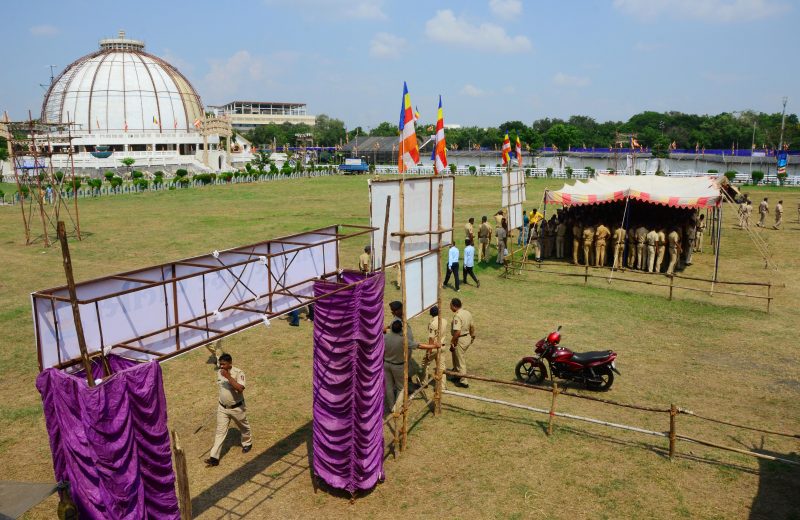 Since Sunday, a large number of followers have started coming here. From the safety point of view of the followers, police troops have come here from all over the state. Police will be stationed at Chappam for the Dhammachakra Enforcement day, as well as dispensaries have been set up at many places. For the stay of the followers, arrangements have been made by the administration in schools and society buildings around Deekshabhoomi. Food stalls, water, food donations have also been arranged in the campus.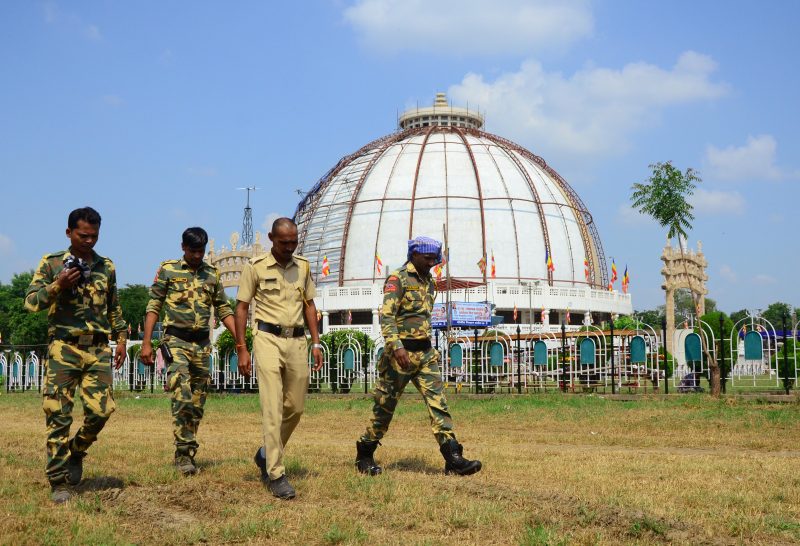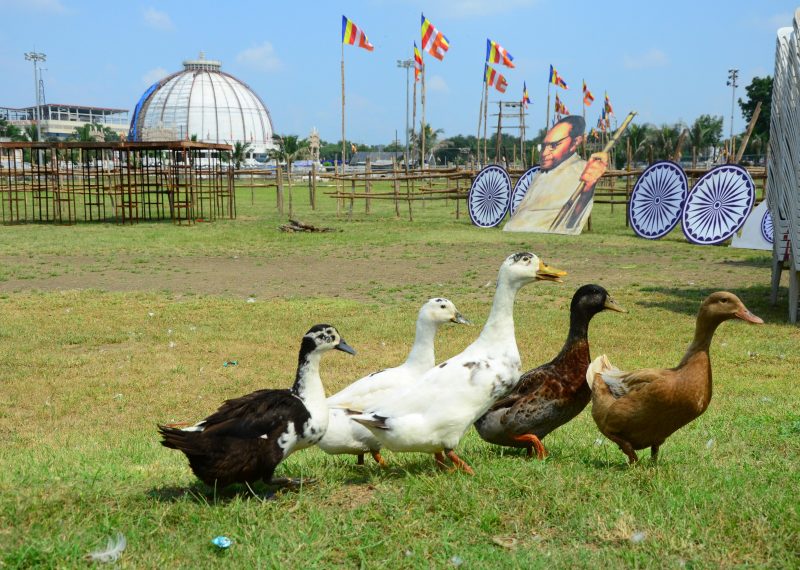 On October 14, 1956, Dr. Babasaheb Ambedkar took initiation of Buddhism with millions of his followers at the holy Deeksha Bhoomi of Nagpur city, after which every year lakhs of Buddhist followers of Babasaheb come to pay homage to Lord Buddha.
Get all the latest and current news Nagpur here. For exclusive & live updates from Nagpur, stay connected with THE LIVE NAGPUR.