Ambedkar College, Deekshabhoomi men emerged champions in Inter-College Basketball Tournament organised by the Department of Sports and Physical Education at its court on Saturday. In the final Ambedkar College defeated YCCE 80-67 to win the title.
Ramdeobaba College of Engineering and Technology achieved third place defeating City Premier College 34-30.
RESULTS
Final: Ambedkar College Deekshabhoomi (Harish Panchpande 23, Saurabh Mankar 19, Rishabh Chaudhary 12, Amit Chaurasia 10) bt YCCE (Mihir Dhabe 26, Yash Jiwtode 16) 80-67 (14-13, 15-17, 27-17, 24-20).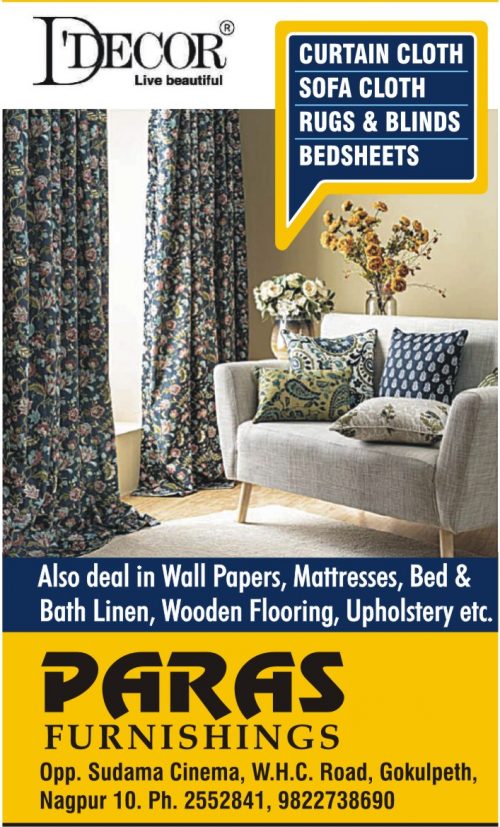 Third place: Ramdeobaba Engg (Shrijeet Shibdekar 10) bt City Premier College (Shashank Joshi 12) 34-30 (14-7, 6-6, 4-9, 10-8)
Get the latest Nagpur sports news and breaking news and headlines from cricket, football, badminton, cycling, etc. Stay updated with Nagpur's very own 24*7 online news portal, THE LIVE NAGPUR.