The dilapidated railway bridge near Ajni railway station will be soon be inspected and road dividers will be installed to prevent traffic congestion on the bridge, informed Nagpur Municipal Commissioner Abhijit Bangar.
A meeting of the coordination committee regarding the repair of damaged roads was held with NMC and other governing bodies at Chhatrapati Shivaji Maharaj Administrative Building at Municipal Headquarters today, where the road problems were discusse between Bangar and Ajni Railway officials.
Reporting the problems of the bridge, VNIT came forward with the details of the bridge. Ajni Bridge was built during the British Raj and hence it is too old to be used. Besides this, the bridge notices a heavy traffic congestion during rush hours and evening time, which seem risky as the bridge no longer a strong structure.
According to the reports by VNIT, an inspection of bridge is requested along with surfacing of the bridge, prohibiting heavy vehicles on the bridge and checking the joints of the bridge.
Bangar hence, gave orders for the inspection to NMC and the Railway Administration. In addition, if any errors occur in the connecting area of the bridge, it will be repaired in next eight days.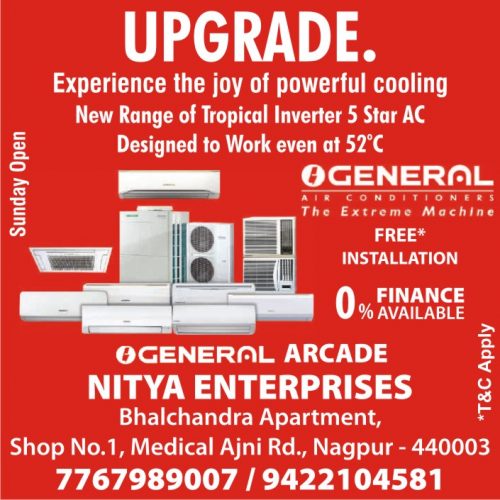 The railway bridge at Ajni is a major transport destination. This bridge is an important bridge as it is connecting South and West Nagpur.
Bangar has also directed the concerned authorities to install road dividers on the bridge within the next seven days. Heavy vehicles have been banned on the bridge to maintain the condition of the bridge.