Hislop College added another feather in its cap by winning RTMNU inter-college Badminton tournament for women. In the final match, Hislop college defeated RCOEM by 2-0 which was held at Taywade college koradi. 
In the first singles, Anjali Kshirsagar beat Nandini C 21-3, 21-5. In the doubles match, Ritika Thaker and Anjali Kshirsagar beat Nandini and Reema 21-5, 21-3.
In the third-place match, LAD College defeated St. Vincent Palloti college by 2-0. In the first singles, Shruti Chokander beat Vaishnavi 21-2, 21-1. In the doubles match, Nayan and Hritika beat Vaishnavi and Pryash 21-2, 21-1.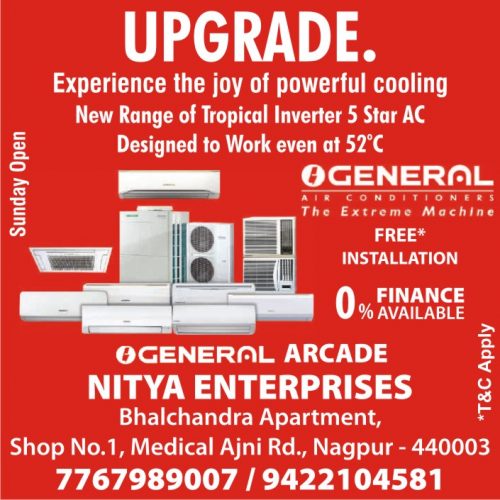 In the closing function, the chief guest was Dr. Neeta Kashyap and Dr. (Ms) Kalpana Jadhav. Dr. Sharayu Taywade, Principal, Taywade College gave best wishes to all the winners and participants. Dr. Sunil Bhotmange teacher in charge of the tournament compared the programme.
Get the latest Nagpur sports news and breaking news and headlines from cricket, football, badminton, cycling, etc. Stay updated with Nagpur's very own 24*7 online news portal, THE LIVE NAGPUR.