Gangster Santosh Ambekar was produced in the Bombay High Court Nagpur Bench today barefoot walking on the road. Remand Court granted PCR of Ambekar to police till October 18. The dreaded gangster was seen in shorts and a T-shirt.
Ambekar was arrested on Saturday for his involvement in defrauding and threatening Gujrat based businessman over the property in Mumbai. He was summoned by crime branch DCP Gajanan Rajmane for questioning before arresting him.
According to the information, Ambekar has a network in Mumbai underworld and is considered as a close aided to many top political leaders.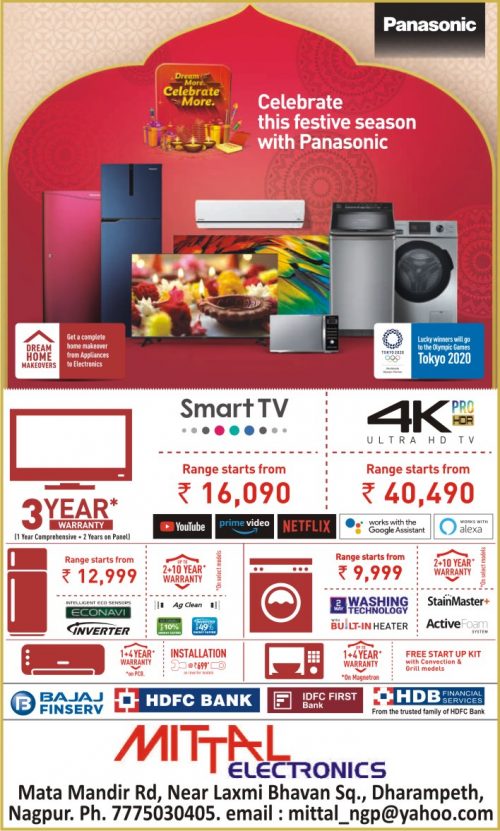 Stay alert & vigilant by reading the latest Nagpur crime news. Get the latest and breaking news with Nagpur's very own 24*7 online news portal, THE LIVE NAGPUR.