Mumbai: Reliance Mutual Fund got renamed as Nippon India Mutual Fund. Nippon Life Insurance had recently completed the purchase of 75% stake in company to become the single largest shareholder in the company. This will also help Nippon India Mutual Fund to leverage on the legacy and global expertise of Nippon Life Insurance.
This has been one of the largest FDI investments in the financial sector, and now, Nippon India Mutual Fund is the largest foreign-owned Asset Management Company in India.
Sundeep Sikka continues to lead company with same management team. This reflects Nippon Life Insurance trust and confidence in the team that has steered in its growth journey to be amongst one of the largest Mutual Funds in India.
Mr. Hiroshi Shimizu, President, Nippon Life Insurance Company said "Indian Asset Management space is quite attractive and has a long-term growth potential which is in line with our goals. We believe that the core management team and the entire team at Nippon India Mutual Fund will be key driver in the growth story."
In Japan, about 1 out of 12 is a policy holder of Nippon Life Insurance and they have similar vision in India for their mutual fund business.
Speaking on occasion, Mr. Sundeep Sikka, CEO of Nippon India Mutual Fund said "While the company starts its journey with its new identity, the management team remains committed to take it to next level of growth with the support of our investors and stakeholders. It has always been a great opportunity to work with Nippon Life, who have always held the investor's interests in mind.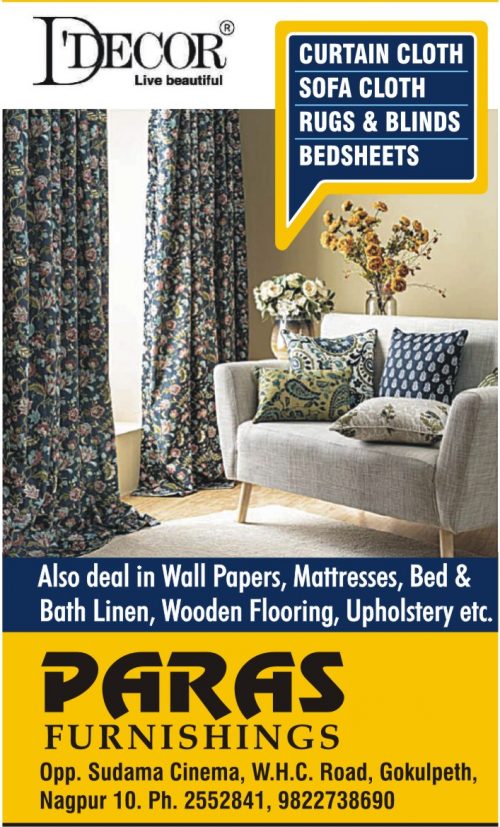 Nippon Life Insurance have been an extremely supportive shareholder for last 7 years and this transaction would set the stage for the long-term growth of the company". He also added saying, "Company will continue its focus to increase market share and increase in profitability".