The nation is undergoing through a difficult phase after the outbreak of deadly coronavirus which is followed by a nationwide lockdown. During this crisis, the parents will worry about the health of their children. In view of this, Dr Uday Bodhankar, a reputed Pediatrician from city has come forward and formed a group of Pediatricians from Vidarbha to provide help in this difficult situation.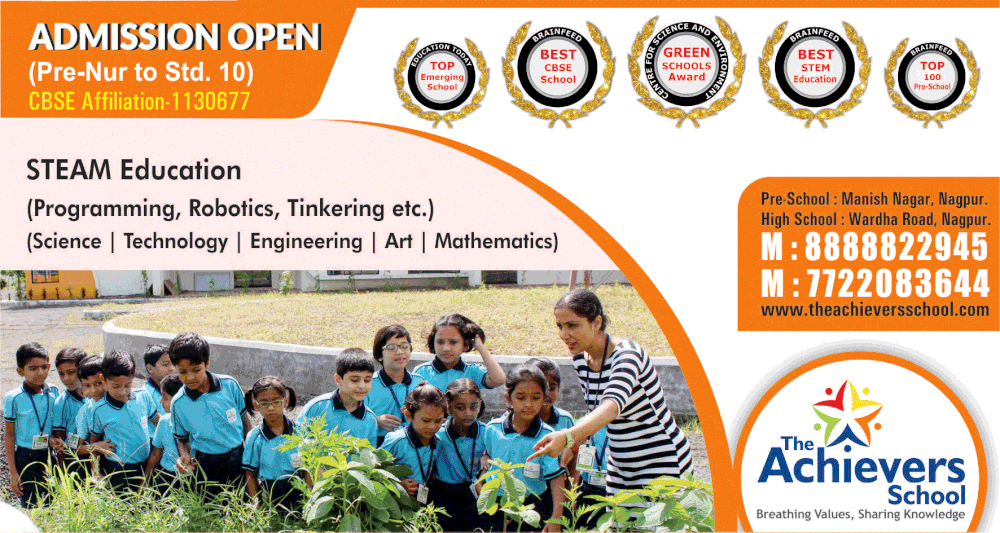 So they can work together for this noble cause. Due to corona, no child is denied treatment, so group named "Corona Child Help' has been formed on WhatsApp. In this, the paediatricians of Akola, Amravati, Wardha, Yavatmal, Bhandara and Gondia including Nagpur of Vidarbha have been added. Pediatrician, Dr Uday Bodhankar is guiding this group.
Apart from doctors, people working in the social sector of Vidarbha including Nagpur has also been added to this group. In Vidarbha, if any small child has any problem related to health, they can message on this group to avail help for the concerned child.