The only district, Gadchiroli in all of  Vidarbha which was safe from COVID-19 has now got three patients of corona virus. The test results of all these three patients were found positive today in the morning at 3 am.
According to sources, amongst the three patients two of them returned to Gadchiroli from Mumbai and one from Telangana on May 16. Since then they were kept in institutional quarantine facility, their samples were sent for testing yesterday in morning.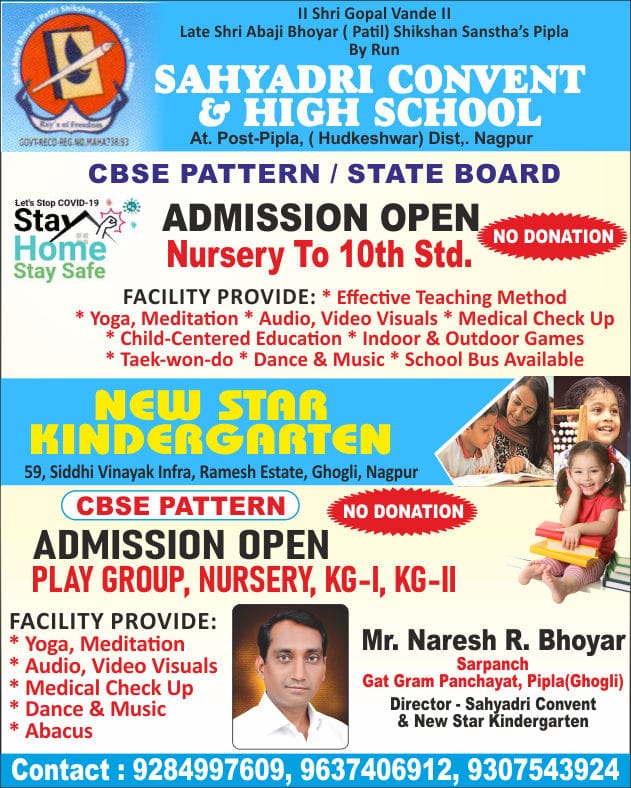 The two returned from Mumbai are of Kukheda while the one from who returned from Telangana is of Chamorshi village.
" All the three patients who have been tested positive of novel corona virus were kept in institutional quarantine facility since the day the arrived in Gadchiroli district. They have not come in contact with any other local person, so the situation is not worrisome" said Deepak Singhla, IAS officer, Gadchiroli.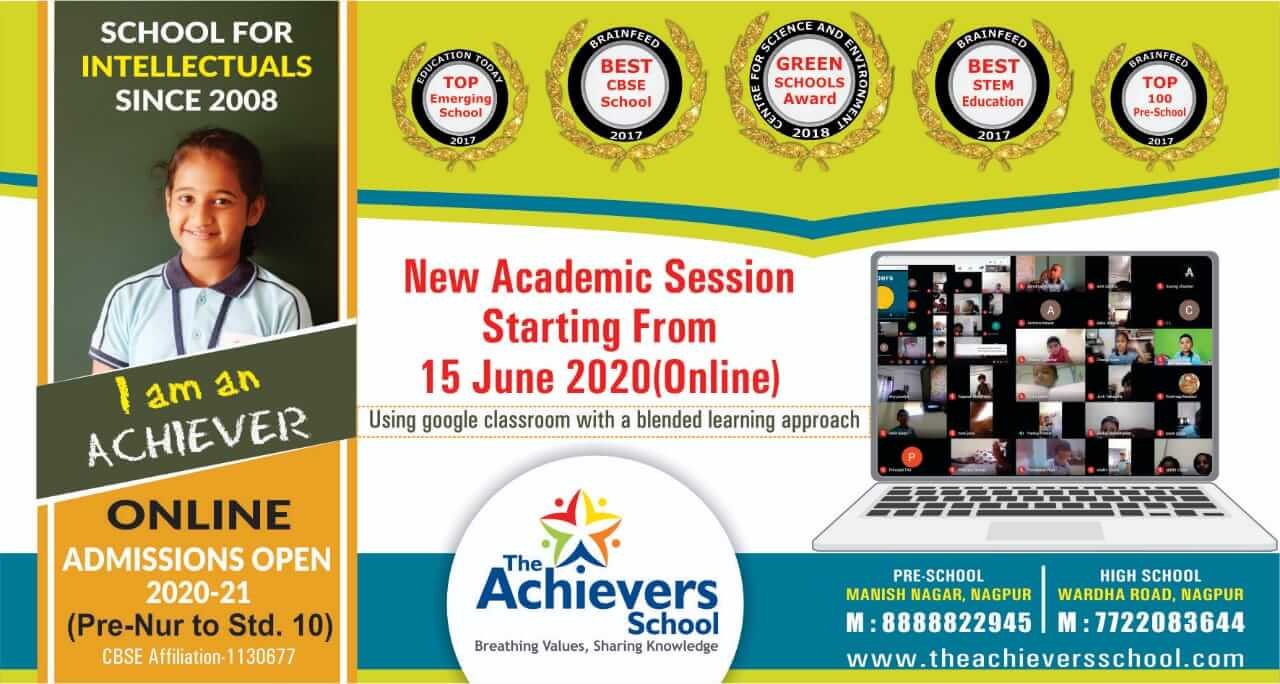 With Gadchiroli now being infected, all the districts of Vidarbha are now in red zone. Currently the situation in Nagpur is on the lower end as the city has noticed another death in which the patient was found positive after he was declared deceased. This is the sixth death in Nagpur where the patient was positive.
Currently there are 370 total patient who have been tested positive in the city out of which 198 have been discharged.