Municipal commissioner, Tukaram Mundhe through the twitter and facebook page of Nagpur Municipal Corporation, NMC acknowledged the citizens today and informed them about the future lifestyle which should be to followed.
In his online video conference, What Next? Mundhe highlighted some major points which should be taken care of by the citizens. He also gave a brief knowledge about the previous situation saying "since the day of outbreak of novel corona virus in Nagpur city we have come this far with very few cases compared to other states and cities of India. We currently have 118 active cases and the recovery rate in the city is way better". "In all the cases till now only two patients were put on ventilator other were treated without it meaning we started treating them too early which helped them getting recovered well. This is good sign as by now we know that we have a great capability to treat patients in large numbers" added Mundhe.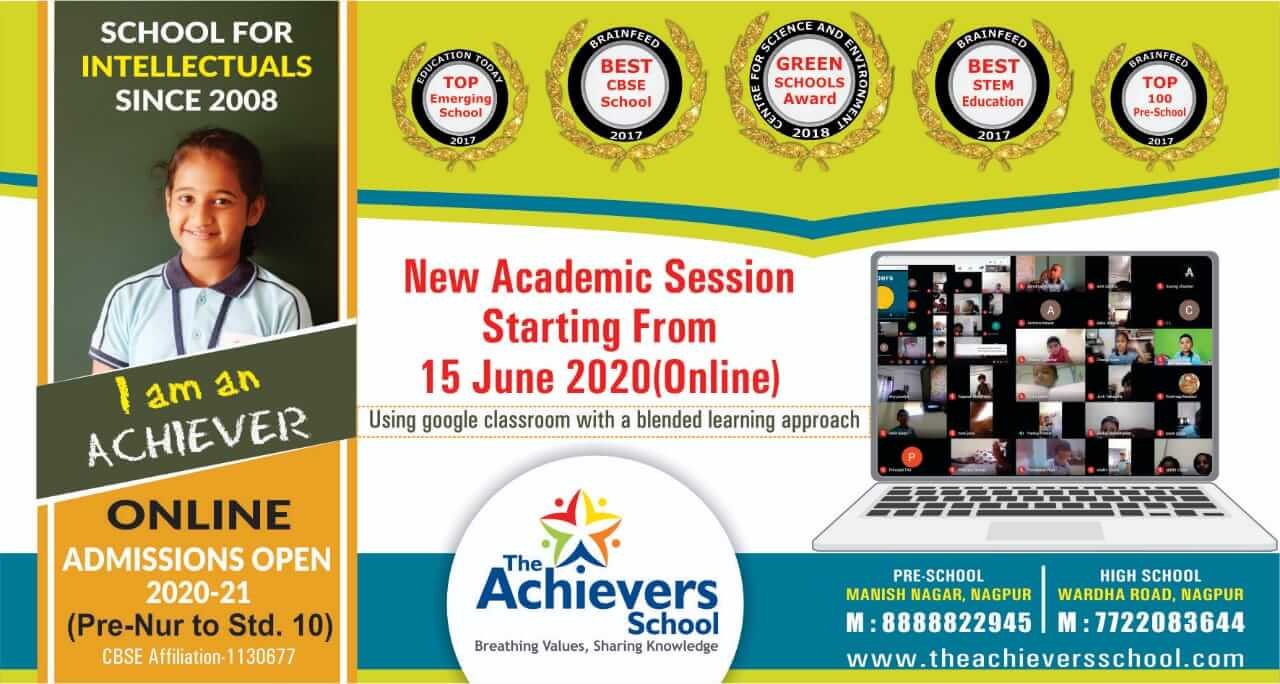 Further informing, he said that the corporation in Nagpur is strict enough to keep the spread of the virus and cases low. " We now have nine out of ten red zones and the only green zone is the one from where the early wave patients were found."  He also informed that whoever is coming from other cities, the person has to be in a 14 day self isolation.
With this he told the viewers that the movement of people cannot be stopped but we still have to try our best to eradicate the virus from our society. The guidelines for further actions after the current lockdown, will be given by Central government and state government but its on us to handle the life around with care.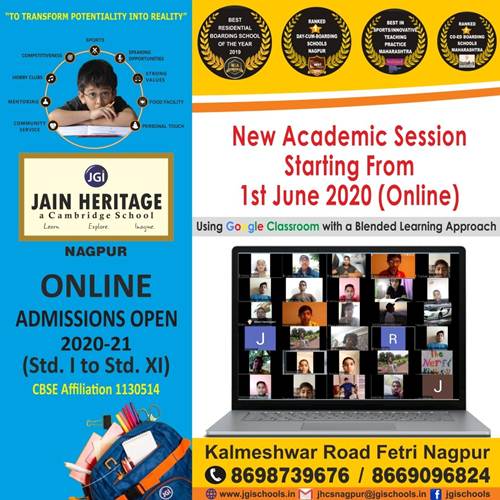 He further instructed the doctors that the cases of SARI or any other respiratory disease should be treated  with the same intensity as COVID-19. Mundhe also instructed that the body parts of doctor should not be exposed at all while attending their patients and wear PPE's while performing an operation.
Currently in Nagpur fourteen labs have been made available for testings, similarly the labs have the capacity to test 1500 sample per day.
"Earlier the government hospital I personally inspected was in a filthy condition but now at this time I am proud to say that the condition of our facilities have improved a lot" said Mundhe.
Further informing the doctors he said  "In every sector, be it government or private clinics an Infection Control Team has to be set up".
"If any hospital or clinic denies to treat or performed operation on pregnant lady just because she does not have her swabs tested they will be booked under various sections. Similarly any emergency case should be asked for their swabs. The swabs will be taken after performing the needed operation. In case of a pregnant lady her swabs are to be taken only if she is admitted five days before her operation."
Maharahtra government has include 1000 treatment under the scheme of Mahatma Jyoti Phule for its people, so anyone faces any difficulties please directly contact the doctors. Thee government of Maharashtra has also fixed rates of some surgery n treatments, above which no doctor can charge.
He requested people to frequently wash their hands with proper measures and method also to stop the spread of fake news on social media.
" I have been coming across various news of the treated people being boycotted by their family members and the residents of their area. I would like to inform that the treated patient are now negative of COVID-19 and also have developed anti bodies because of which they are much safer so please do not outcast them at all." said Mundhe.
Further tin the ending Mundhe informed, From now primary goal should be to take care of health and all the others to be secondary. People living in close localities should take much precautions and inform about their health, they should also isolate themselves as much as possible.