Ahead of monsoon the on-going works to prevent and control the COVID-19 pandemic should be done in a speedy manner, the guardian minister Nitin Raut stated in a review meeting at the divisional commissioner's office on Friday.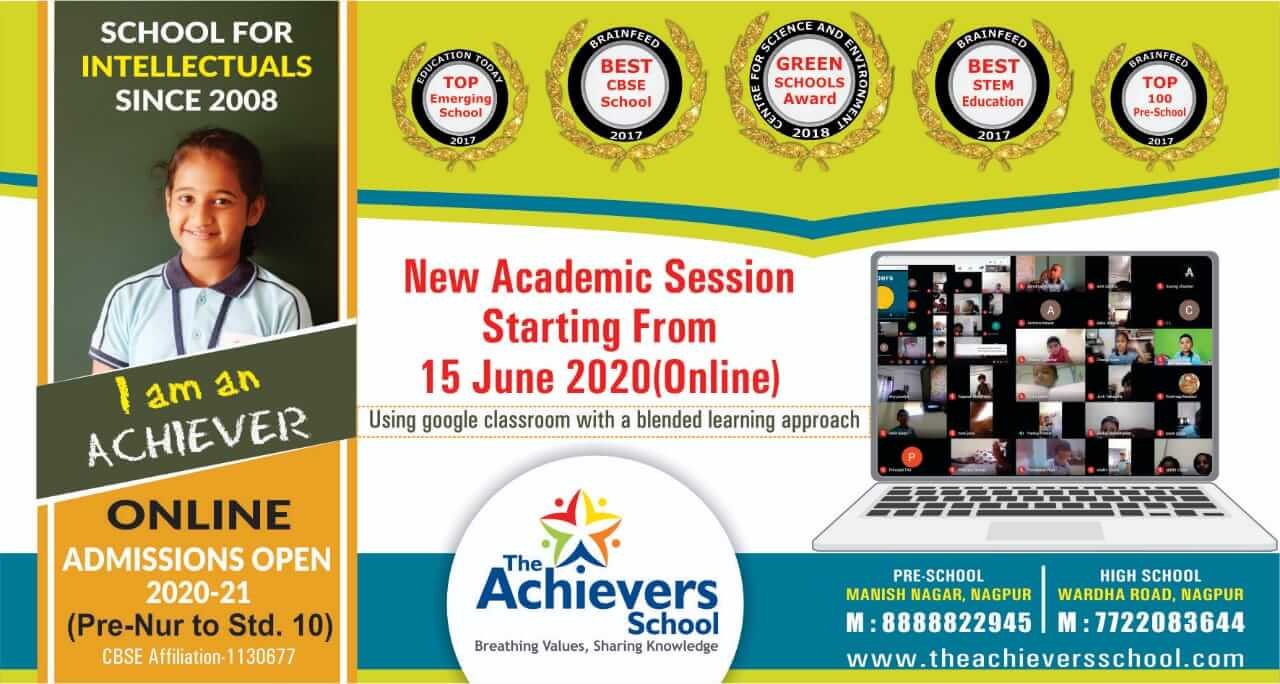 As per information, the administrative and healthcare machinery of the district are working in coordination to control COVID-19 outbreak.However, the monsoon season is coming so the work should be done in quick way.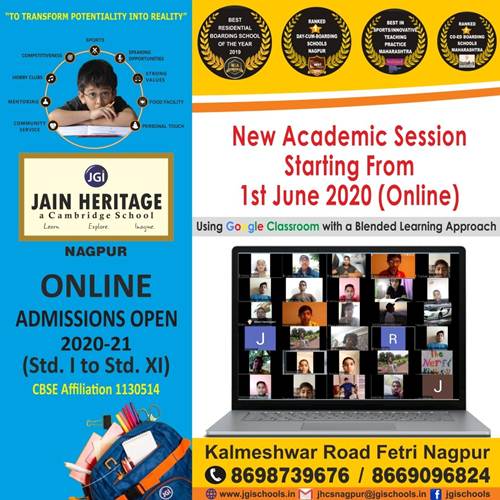 The minister added that in view of the monsoon season, the administration will have to make special preparations in the NMC region as well as in the entire district. He also said that the administration should monitor private hospitals. Whether the treatment of COVID-19 patients is being done in these hospitals as per the rules. It must also ensure that ICMR standards are followed. He also emphasised that the Government Medical College and NMC hospital is meant to serve the patients of COVID-19.