Kangana Ranaut slams Bollywood celebrities who have been taking part in the Black Lives Matter campaign after the killing of George Floyd in Minneapolis, US, but do not shy away from endorsing fairness products.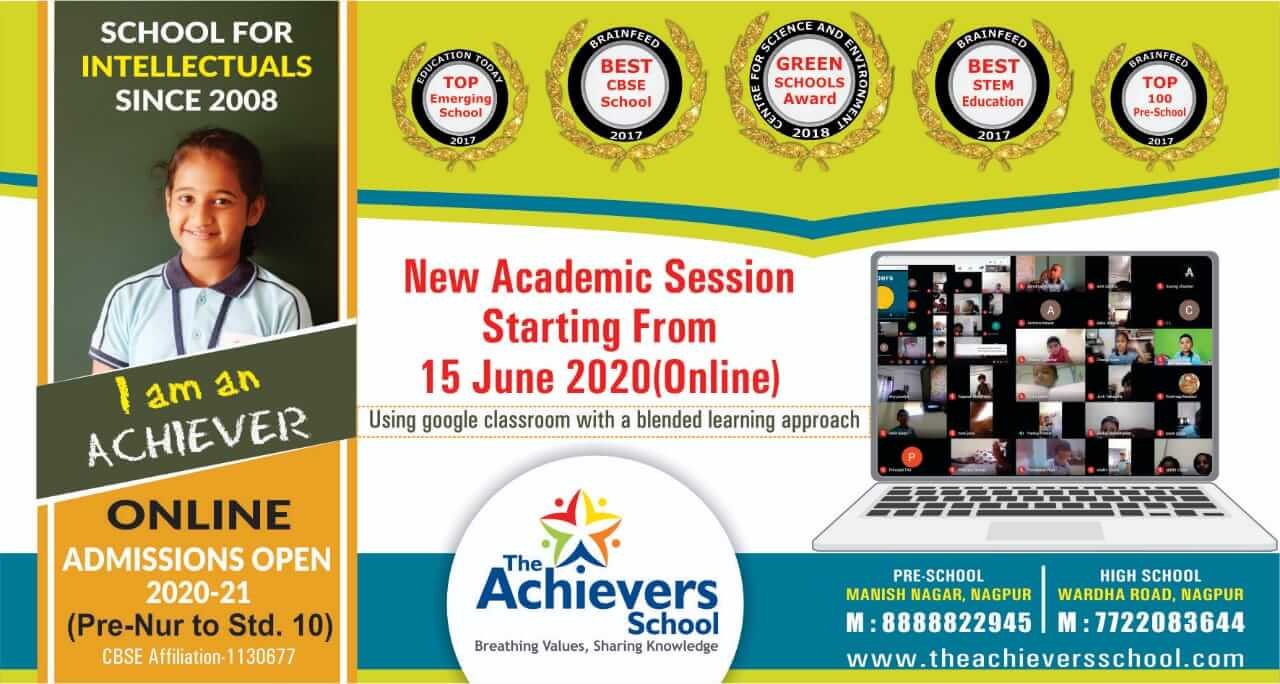 In the world where Indians are known for their brown skin, celebrities endorse fairness products that indicate a standard of beauty set by the skin complexion of a person.
Highlighting the issue that persists in the industry, Kangana lashed out at the celebrities for supporting the Black Lives Matter movement but on the other hand, endorsing fairness products in India.
In an intervie to BBC, Kangana emphasised the fact that celebrities have been endorsing all kinds of fairness products and now they shameless take a stand and say Black Lives Matter. Pointing out how industries shies away from casting darker actors for characters 'that are supposed to be fair-skinned', she questions why no one is questioning them about million-dollar deals that they have been doing with all kinds of fairness products. Saying that racism is deep-rooted, she said that these celebrities have commercialised such events and that is the lowest humanity can hit.
Actors such as Priyanka Chopra, Disha Patani, and Sonam Kapoor voiced their support for the movement and have also been called out on social media for promoting skin lighting products.