As the festival of Lord Ganesha begins, the fire brigade department of NMC has requested all the devotees to be careful while lighting diyas in the house during aartis.
As hand sanitiser is being used everywhere to prevent spread of coronavirus, use of divas may be during Aarti may be risky. The sanitiser contains mainly alcohol. There is possibility of fire during aarti if sanitiser is kept
nearby due to which its use should be avoided in pan dal, said head of fire brigade Rajendra Uchke. The Ganesh mandals are permitted to erect pandal of 10×10 foot this year.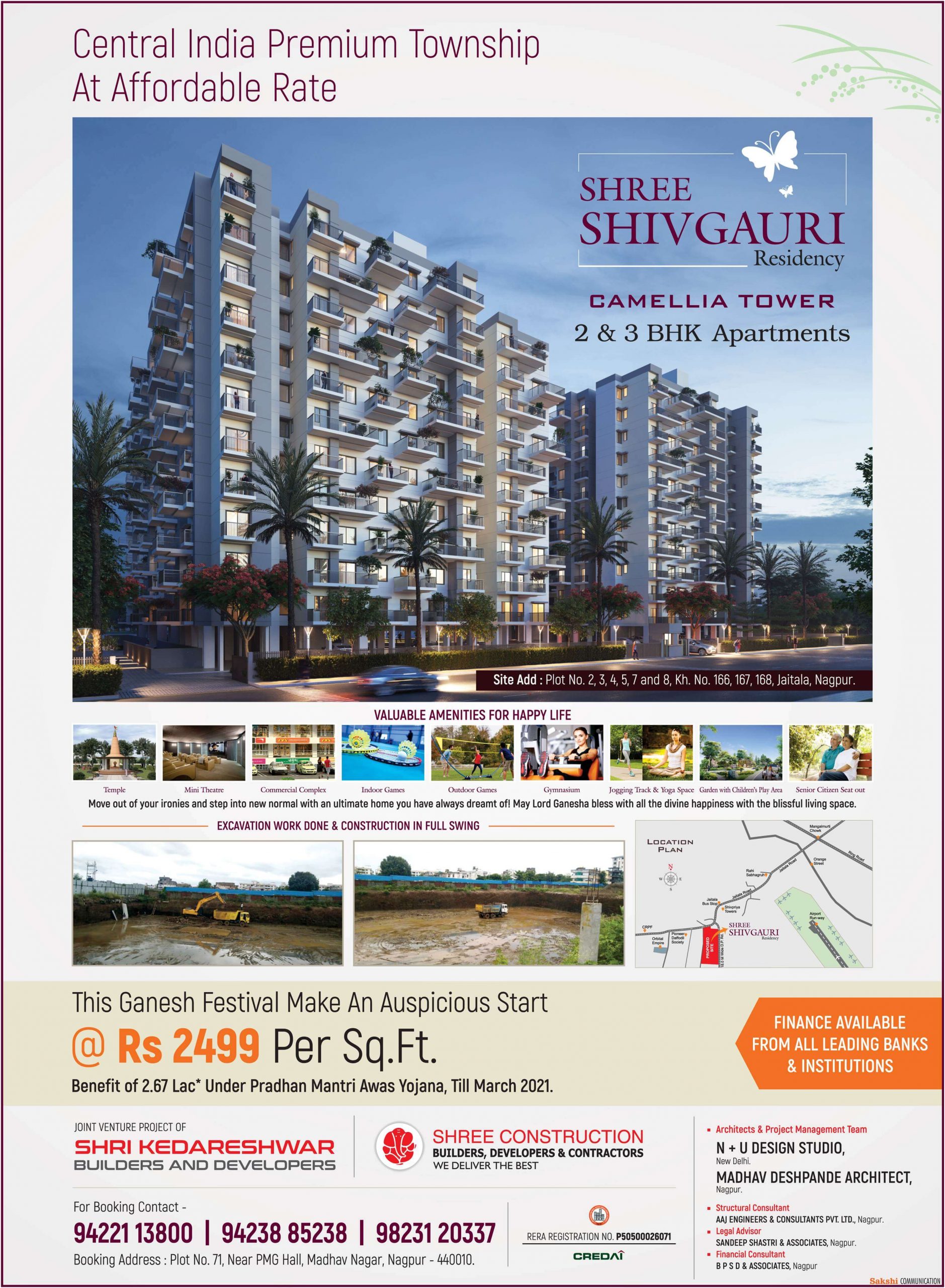 Meanwhile fresh guidelines have been issued by the NMC for the Ganesh mandals in the city. The Ganesh mandals ordered to take all the required preventive measures. All the electric wiring should be done by certified electrician only. Online facility for darshan should also be made available, the fire brigade said.
Apart from this, due to the ongoing COVID-19 scare, the Nagpur Municipal Corporation is implementing immersion at your doorstep programme this year for those who are not able to go out. The authorities have appealed citizens to immerse Ganpati idols at home. The immersion vehicle will come to homes if called.
Instructions for Ganesh mandals include, it should avoid crowding. Instead of organising cultural programmes, awareness drive should be taken. Regular disinfection of Ganesh pandal and use of thermal screening must be done. Maintaining physical distancing and sanitation for devotees is must.