A sigh of relief for the orange producers in Vidarbha as they would soon be able to send their orange produce directly to Bangladesh in a short span of time.Union Surface and MSME minister Nitin Gadkari in a meeting of railway officials has said that for this purpose'Kiasn Rail' would be started.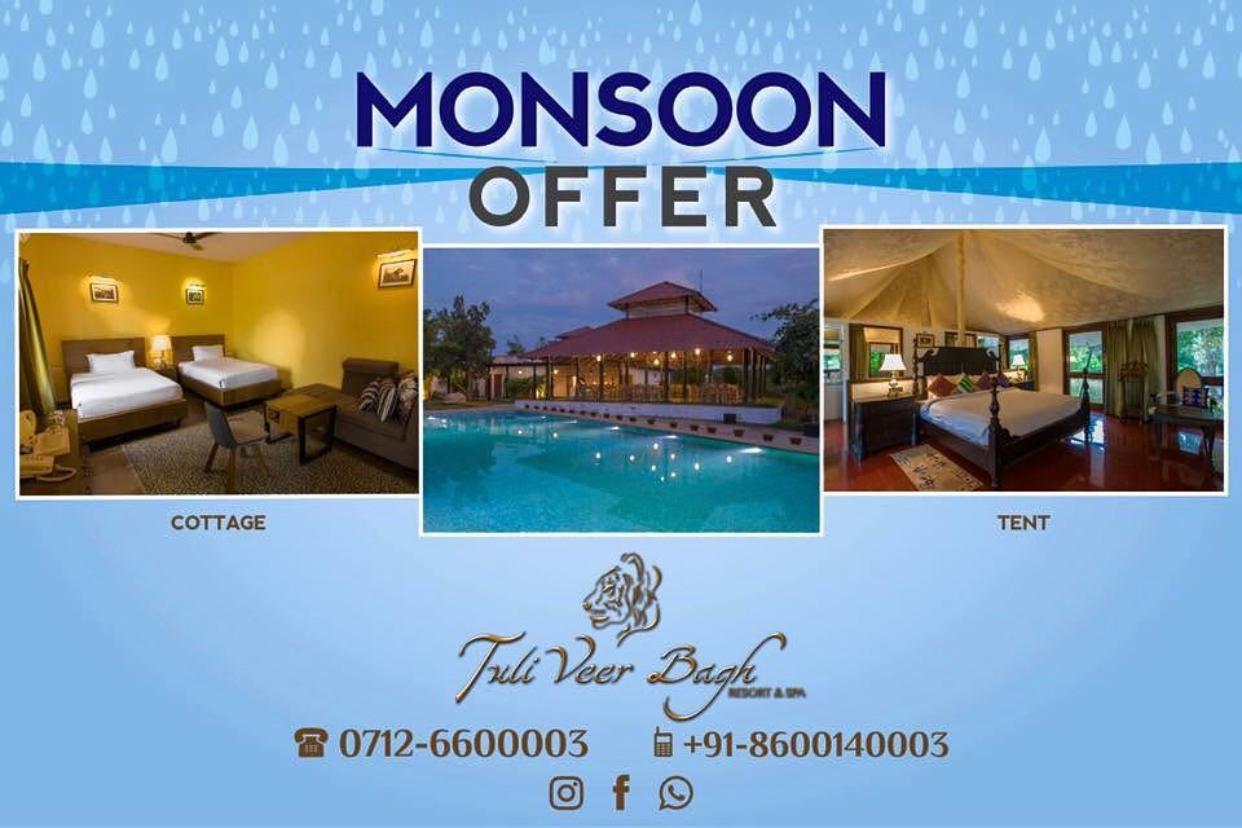 A proposal to this effect has been approved by the Railways and the roadmap for the proposed rail project would soon be prepared.As per information,the special Kisan Rail would comprise 20 bogeys and would carry orange consignment of 460 tonne in one trip.The train would pass through Warud,Katol,Narkhed for uploading of orange consignment.Minister also suggested that a special website should be designed for advanced booking of farmers.
Bangladesh is considered as the biggest market for orange producers of Vidarbha as around 2.5 lakh tonne oranges are exported to Bangladesh every year.Normally orange shipment take about 72 hours to reach Bangladesh from Vidarbha.