In a big jolt to the players like Malvika Bansod and others, the prestigious Thomas and Uber Cup is set to be postponed as six top countries have pulled out of the biennial tournament due to the safety measures posed by the Coronavirus threat. The week-long tournament was scheduled to be held in Aarhus, Denmark from October 3 to 11.
Although the Badminton World Federation (BWF) has not officially declared about the cancellation, the world governing body is likely to make an announcement in a day or two.
It is understood that the withdrawals by the top seeded Indonesia, Korea, Chinese Taipei, Thailand, Australia and Russia have forced the BWF to postpone the tournament to next year. It is likely to be held next year after the Tokyo Olympics.
The BWF on August 27 had announced the Adjusted Tournament Calendar in which they were planning to restart the international tournaments with the Thomas and Uber Cup, which was already postponed twice because of Covid-19 pandemic.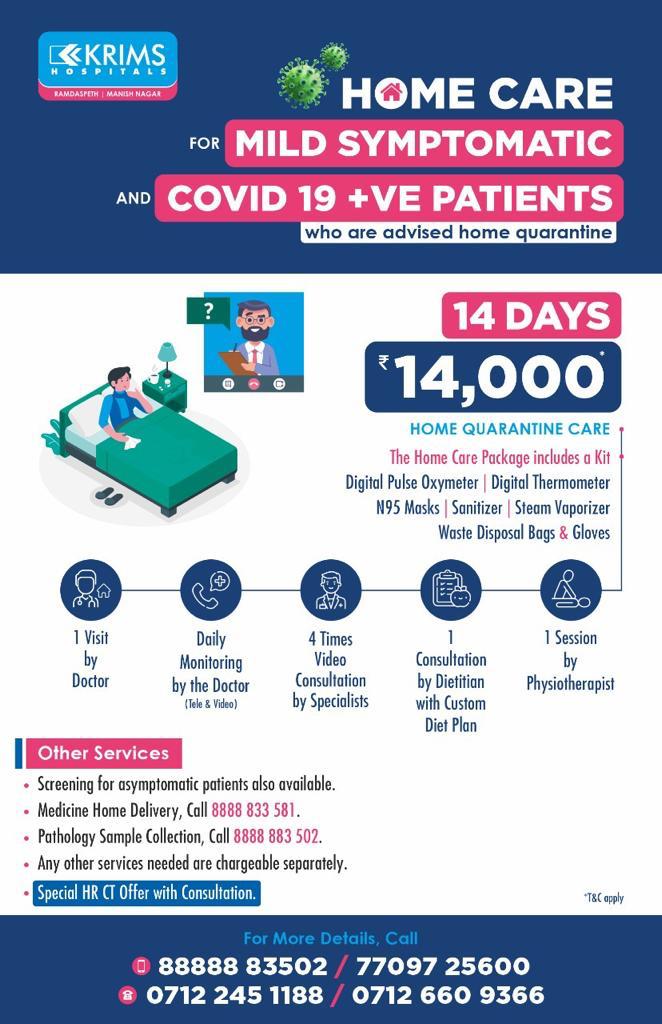 According to sources, the BWF held a virtual emergency council meeting on Sunday in which majority of the members have agreed to postpone this year's Thomas and Uber Cup.
Some of the top officials of the Badminton Association of India (BAI) have also confirmed that the tourney will be postponed. "It is all but certain that 2020 Thomas and Uber Cup will be postponed as six countries out of 16 have withdrawn. It is very difficult to find their replacements at the last moment. Everybody is concerned about the safety of the players and officials because of the raging pandemic. I think considering the present circumstances, this is a wise decision. The BWF will release the official statement soon," said the sources.
The BAI had selected the Indian team on September 10 but cancelled the proposed preparatory camp slated to be held at the SAI-Gopichand Academy in Hyderabad from September 7.
Nagpur's ace shuttler Malvika Bansod had made it to the team for the first time and was raring to go to Denmark. Malvika, who will turn 19 on Tuesday, was planning to go to Raipur in the next few days to prepare for the big tournament under the guidance of chief junior national coach Sanjay Mishra. India No. 2 Malvika was part of the team which also has Indian badminton superstars PV Sindhu, Saina Nehwal and India No. 1 Aakarashi Kashyap.
Malvika, who is supported by Vishvaraj Infrastructure Limited (VIL), became the third city shutter after Arundhati Pantawane and Vaishnavi Bhale to represent the country in the Uber Cup.
Courtesy:Â orangecitysports.com