Richa Khare took charge as the new Divisional Railway Manager of Central Railway, Nagpur Division.  She succeeds Somesh Kumar, who demitted office on October 20, 2020.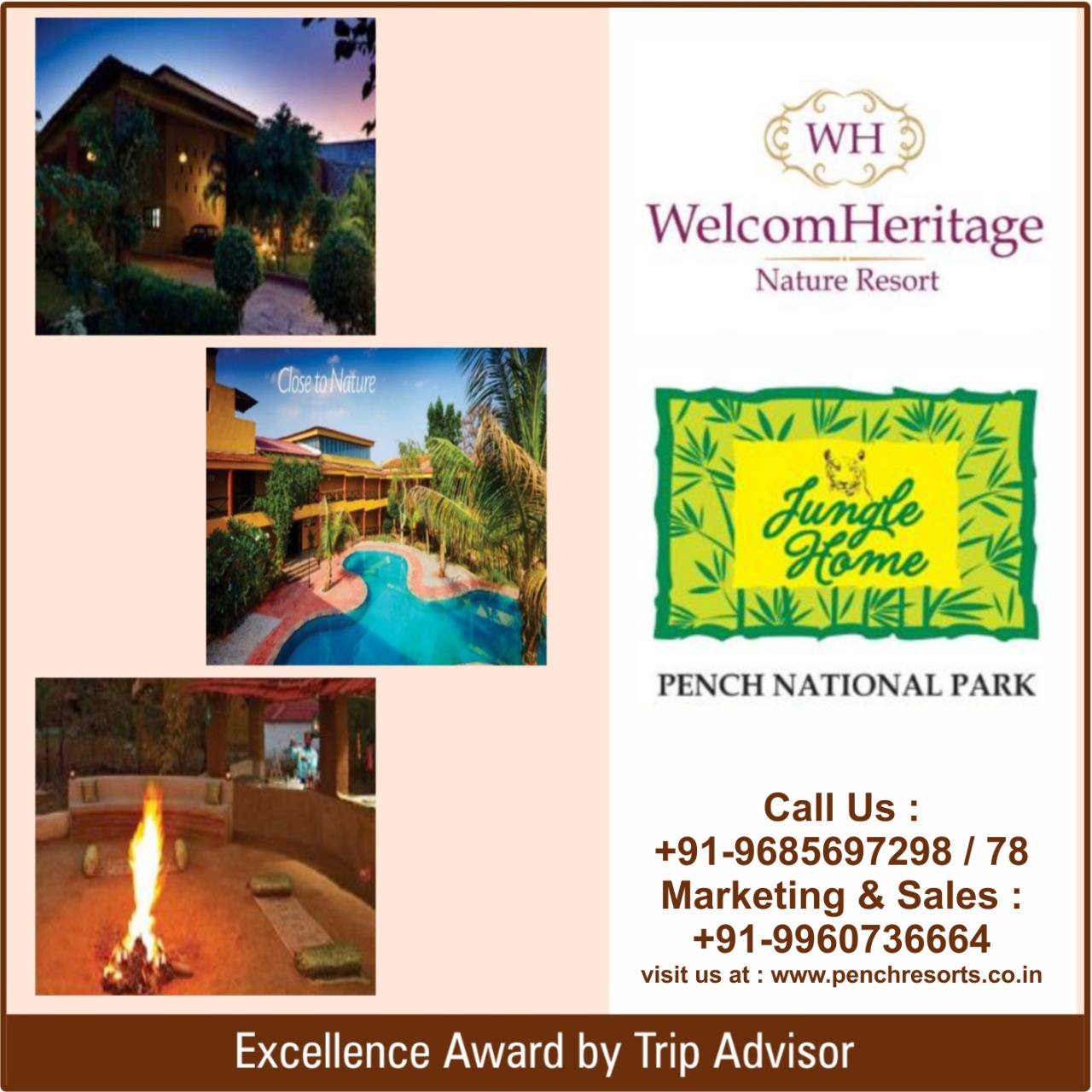 Richa Khare has graduated from B.Tech (Electronics) NIT, Bhopal. She is an officer of the Indian Railways Accounts Service (IRAS) 1992 batch. Her first posting in Indian Railways was in WAO Motibagh / Nagpur, South East Central Railway in 1996-1997. She holds important positions on the Western Railway. Prior to her new role, she was serving as the Financial Advisor and Chief Accounts Officer (G) at Western Railway.
Richa Khare was also posted in Bilaspur from 1997 – 2000, Garden Reach, Howrah, Central Railway in 2006-2015, Eastern Railway in 2015-2016, and Western Railway in 2016-2020.