Since the beginning of the pandemic, thousands of lives were affected due to the sudden imposition of lockdown in the country due to which many became homeless, while many were left to live on streets without any source of income from the government to help them in getting food.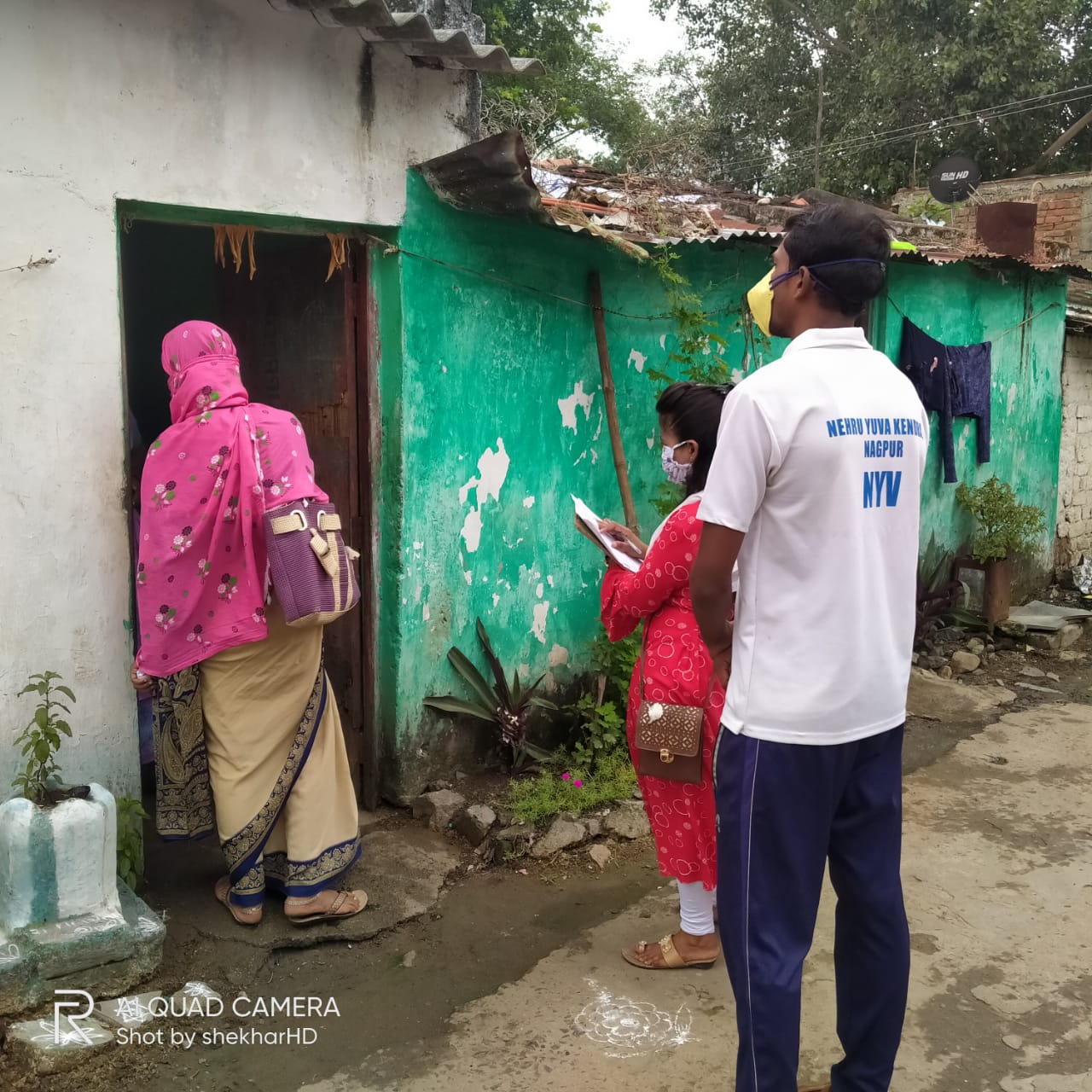 But instead of leaving such helpless people the hero's of Nagpur came forward in difficult times to help such people by providing free food and shelter to the needy and made a contribution accordingly while spreading awareness among people about the new deadly disease.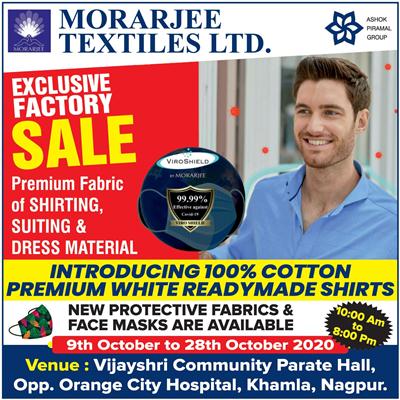 One such organization is Nehru Yuva Kendra Sangathan (NYKS) which is an autonomous organization working under the Ministry of Youth Affairs and Sports, Government of India. The organization has been working hard and selflessly in spreading awareness about precautionary measures of COVID-19 and has been conducting surveys in Nagpur.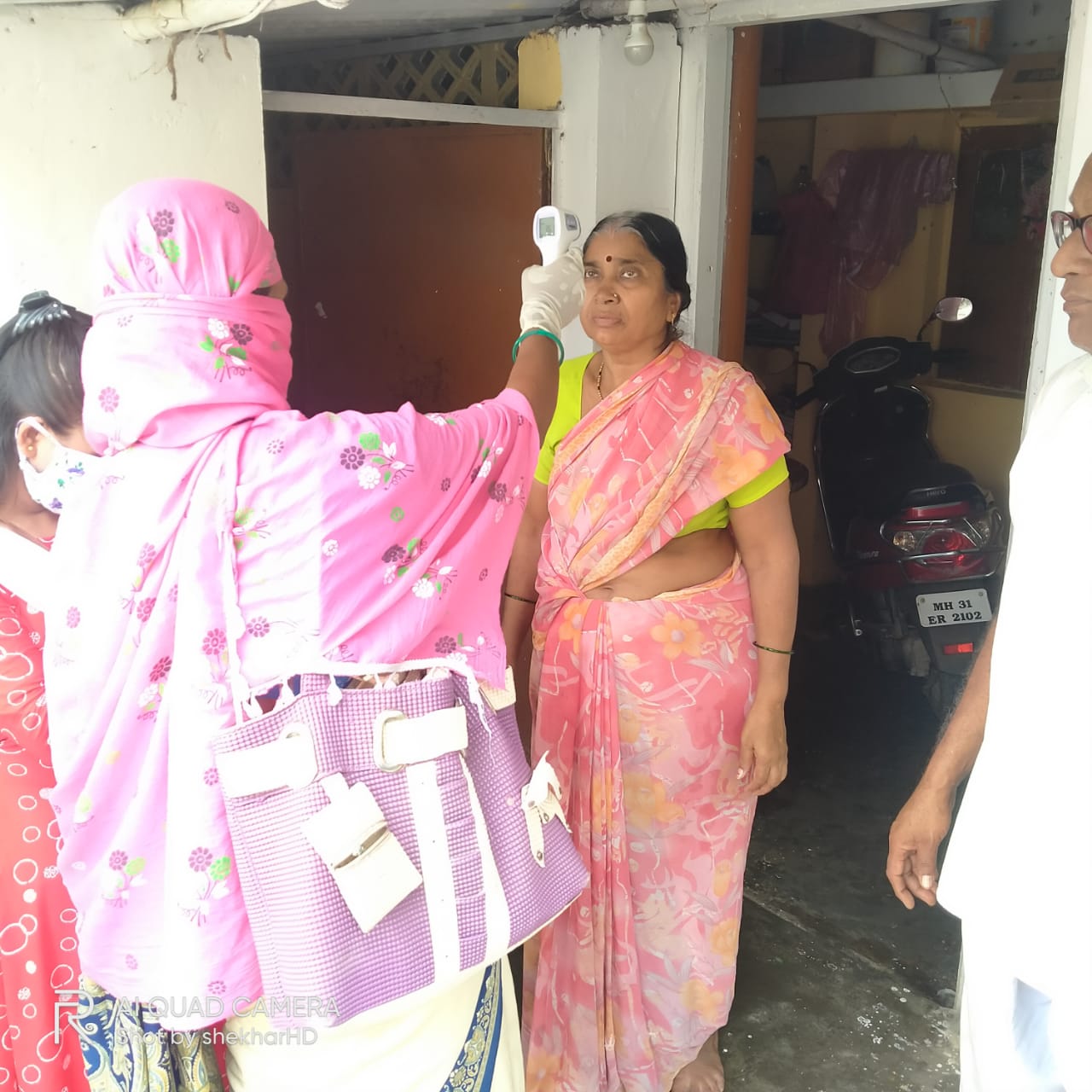 Udayvir District Youth Coordinator DYC, NYK Nagpur division informed that "Even before the pandemic began our group use to conduct awareness programs on various topics, but since the pandemic began taking a ghastly toll on our lives we have been conducting surveys and spreading awareness among people regarding the deadly disease. In our awareness program, we instruct people and encourage them to follow pandemic norms for their own safety".
We have been working closely for an initiative started by Maharashtra Chief Minister Uddhav Thackeray "Maze Kutumb Mazi Jababdari" where we visit various rural places and work alongside Ashatai workers and various other NGO as well.
He further added that "In Lockdown period we provided aid and food to the needy people and encouraged them in wearing masks and following pandemic norms in keeping the country safe and disease-free".
Our team is spread in every zone of Nagpur and appealing to people to adapt to the new normal and adapt to the new behavioral change in their lifestyle.