With no big banner movie being released since theaters were allowed to repone, the theaters are seeing a low in the city. It has been months since the government began to lift the Lockdown norms and gave some relaxation for the business sector under Mission Begin Again to reopen their shops. However, the lockdown has changed the story for these businesses as many are still struggling to keep up their affected business.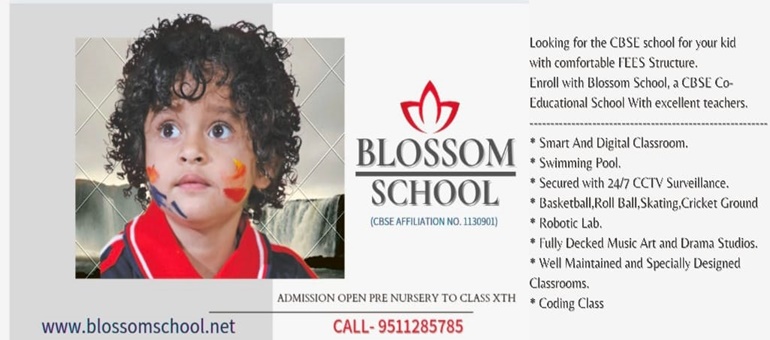 The Maharashtra government had on November 5 allowed cinema halls, multiplexes, and drama theatres outside containment zones to restart operation with 50 percent seating capacity and a host of dos and don'ts, including ensuring physical distancing, sanitization, and no eatables allowed.
The decision came as a relief for the business that was crippled due to the lockdown in March to contain the spread of COVID-19. Although with less number of movies the response received is low.
P Ventakraman Rao General Manager INOX informed that "we are following guidelines which were issued by the government but as there are no big banner movies releasing the response we are getting is low and we hope that with big banners movies which will be released in near future we will get a good response from the movie lovers".
"At INOX our major concern is the safety of people and to provide them a safe environment where they can enjoy the day with their loved ones. Here we have promoted cashless transactions and we have started to distribute e-tickets to movie lovers so that social distancing is maintained and long queues are avoided. We do not allow food and beverages inside the theater premises as suggested by the government although viewers can eat in the lobby" he added.
Aarogyasetu app is mandatory to avail the entry in the cinema. Patron with fever (body temperature >99.14 f (37.3 c) or other symptoms like cough etc. Will not be allowed entry and are requested to stay home. For safety purposes, wearing a mask is mandatory.
Outside food & beverages are not allowed in the cinema premises. Food & beverages are not allowed inside the auditorium as per the govt guidelines are some of the major rules one has to follow while entering the cinema premises.