Dr Ambedkar College Department of Botany and Nature Club in association with Dr. Ambedkar College Sports Academy, organize a flower and plant show at the Ambedkar College ground, Deekshabhoomi on 19th and 20th December from 10 am onwards.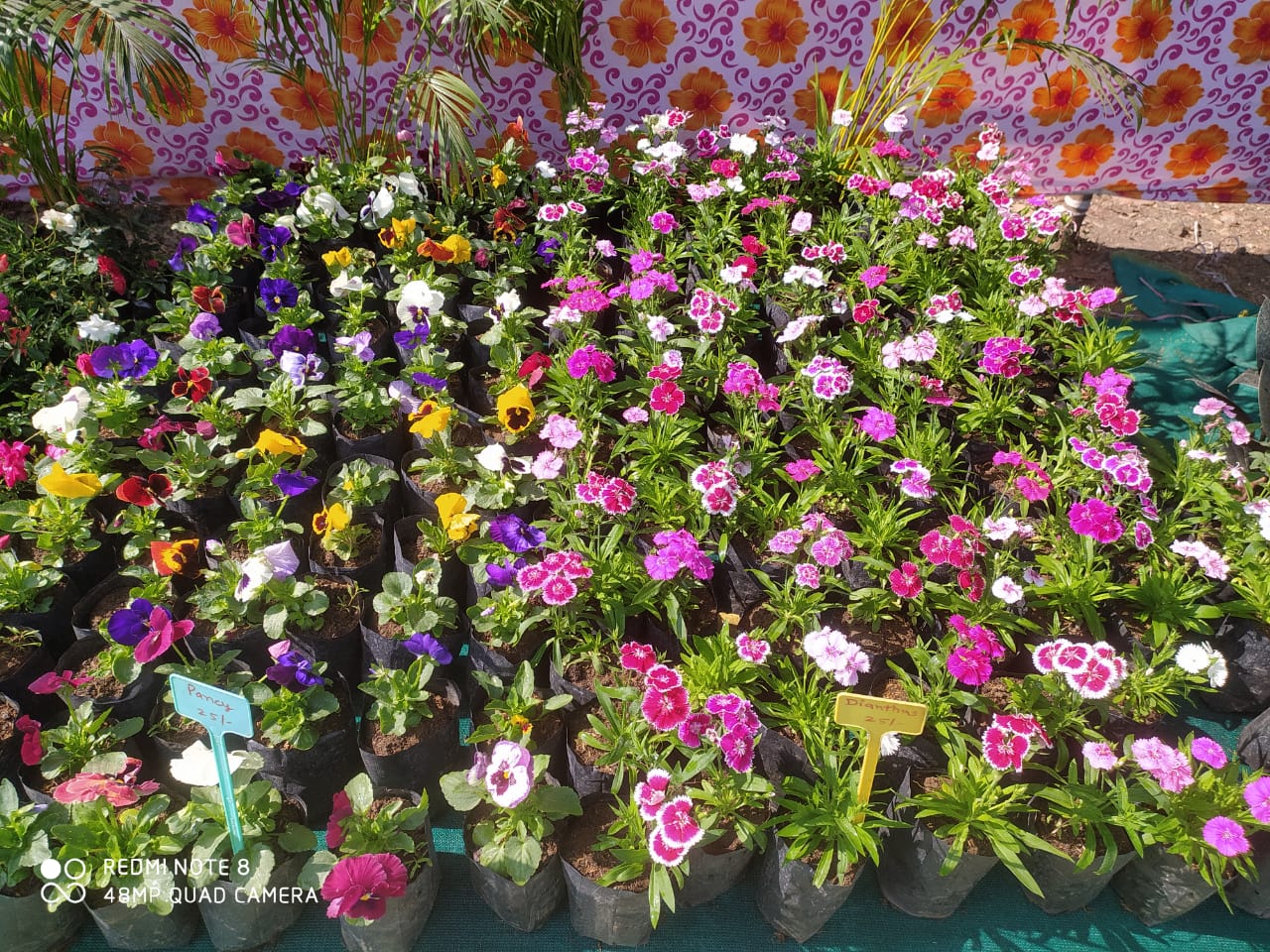 The exhibition displays various kinds of colorful and refreshing flowering plants, bonsai, seasonal plants, medicinal plants, indoor plants and so on attracting a lot of visitors and students from different parts of the city.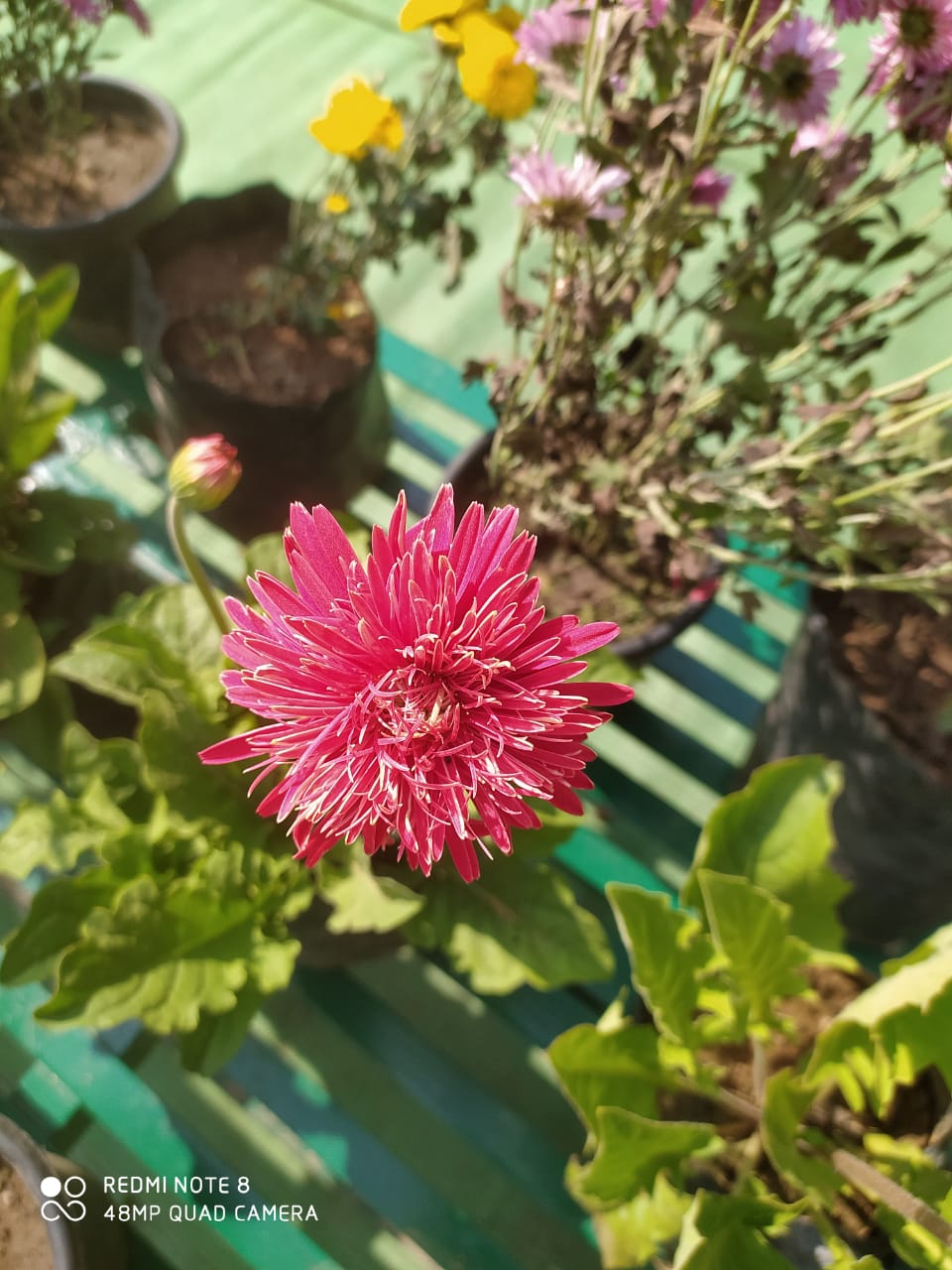 Speaking about the event Dr Archana Meshram, Co-ordinator of Nature Club, Dr. Ambedkar College said, "Since last 12 years Dr Ambedkar College formed a Nature Club in association with Botany department which includes the Botanical Garden and medicinal plants, but from this year we have taken an initiative of exhibiting our plants and flowers as a part of an awareness campaign for our students."

"The main purpose of this plant and flower show is to inculcate the importance of Nature among our students by teaching them the benefits of growing plants and to make them aware of the medicinal plants," added Dr. Meshram.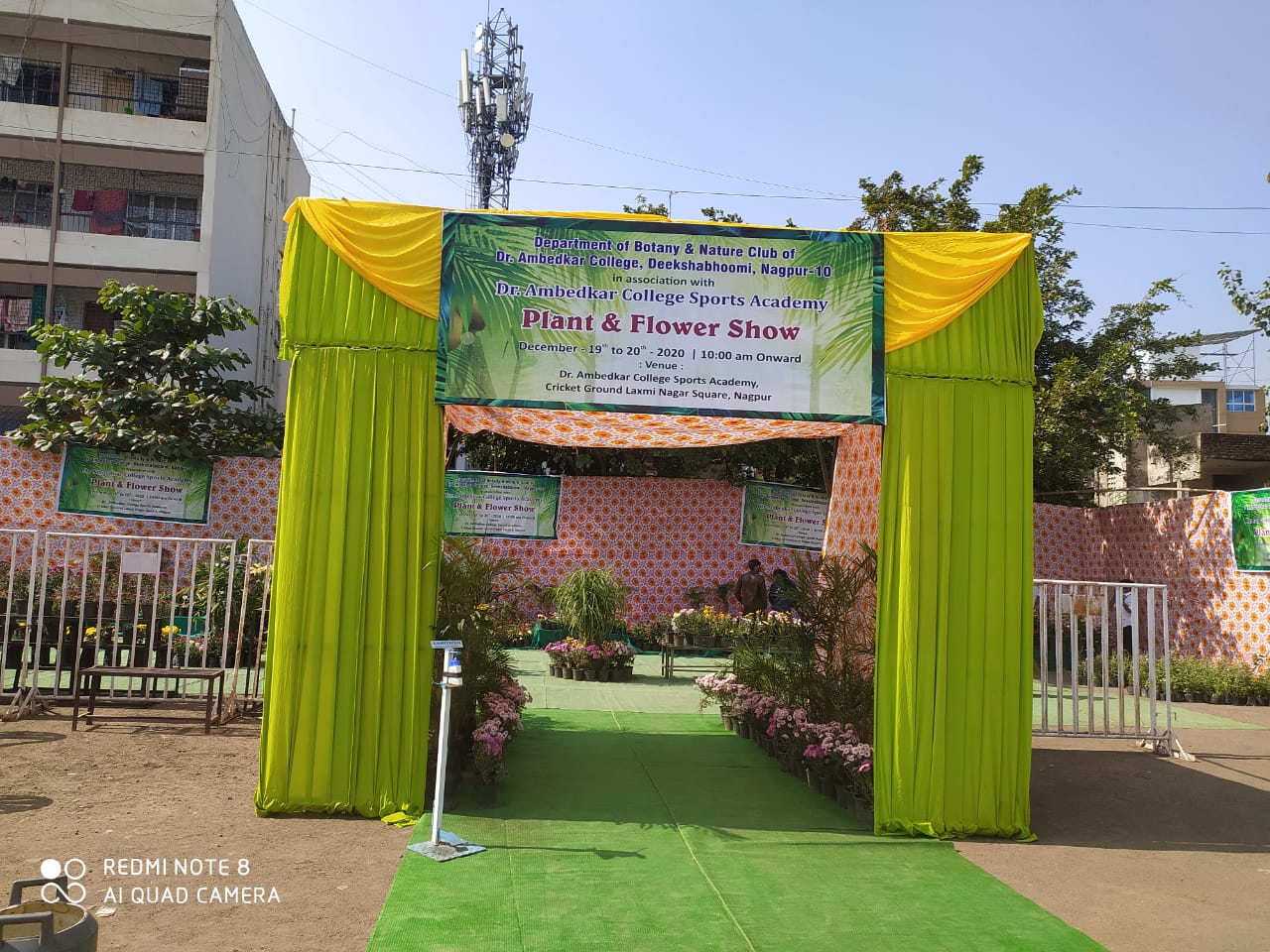 Dr. Meshram further stated how the Nature Club of Ambedkar College which is in collaboration with Maharashtra Government since last 10 years, try their level best to instill the importance of conserving Nature, among the people of the city as well as the extreme rural sectors of the Vidarbha district, "at the time of Ganpati Visarjan, our students take the action of cleaning all the lakes in the city and also sometimes cleaning the forests and garbages aiming a strict initiative and awareness of Nature conservation ".