Cold wave swept Nagpur on Monday as the city recorded coldest evening of the season so far at 8.4 degrees Celsius. Gondia and Yavatmal recorded a minimum temperature of 7.0 degree Celsius emerging as the coldest districts in Vidarbha region.
The Indian Meteorological Department (IMD) predicted that Vidarbha including Nagpur would witness more decrease in minimum temperature in next couple of days.
The Weather Department is predicting increase in day temperature on December 26-27 due to presence of moisture in the atmosphere.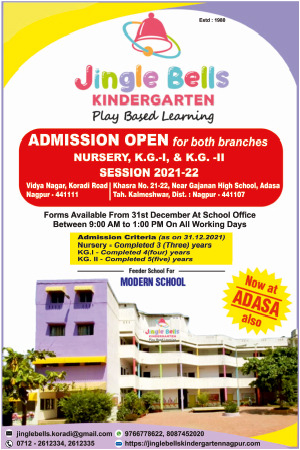 However, this winter witnessed more hot days so far due to cyclonic circulations in Arabian Sea. The cyclonic circulations created moisture in the atmosphere which is the main reason behind increasing day temperature.