Samunnati, an agri value chain enabler, today announced the launch of Agri-Elevate, a first-of-its-kind ecosystem platform offering services across the agri value chain to FPOs and Agri-Enterprises. In line with the company's vision to make markets work for smallholder farmers by enabling value chains to operate at a higher equilibrium, this platform is aimed at helping FPOs and Agri-Enterprises fulfill all their service needs and in turn actively spearheading digital transformation in the agriculture industry. 
The key challenges faced by FPOs, as well as the ecosystem players trying to address their issues include information asymmetry, lack of access to network channels and financial intermediation. Through Agri-Elevate, an online platform acting as a self-functioning ecosystem, all the agri ecosystem players, including but not limited to incubators, lenders, new age start-ups, agri ecosystem solution providers can interact with each other to serve their needs. Further, Farmers & their collectives as FPOs will be at the core for all initiatives of this platform and will be the primary beneficiaries of this initiative. Serving as a neutral platform with linkage to Samunnati's products and services maintained separately, Agri-Elevate is a not-for-profit initiative, with the sole aim to facilitate connections in the agri-eco-system.
Commenting on the launch, Anilkumar S G, CEO and Founder at Samunnati said, "Agriculture is the primary source of livelihood for a large number of households. In recent years, we have seen the Government and larger industry, launch several initiatives to drive better coordination between the players in the Agri Value Chains in a symbiotic manner. A unified platform that brings together all the stakeholders in the agriculture ecosystem, especially the FPOs and agri-enterprises can provide an opportunity to bring in this collaboration for mutual benefit. With Agri-Elevate, our vision is to enable an ecosystem of self-sufficiency and free access to services & markets, empowering Farmers / FPO's to discover the right partners and form associations that can serve their needs. We look forward to working with the eco-system players in Agriculture including Ag-tech & Start-ups in Agriculture, to deliver the benefits of this platform to the Agri Value Chain players."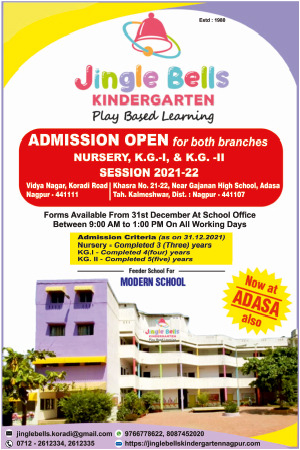 Key features of the platform include:
User registration:

There is no requirement for a user to have a prior business relationship with Samunnati to join the Platform. This is the essence of the 'neutral platform'. Basic validation to authenticate users is the only part of screening a new registration.

Curated Information:

On registration, users will be updating their profile details such as enterprise name, contact details, promoter details. That is required to complete a profile on the platform.

Categorization of Users:

Profiles will be categorized according to the persona of the user and nature of the solutions, so that it is easy for a user to search for specific needs. Thus, a user is able to navigate both based on their persona as well as the services they seek, giving them flexibility in navigation.  

Manner of interaction:

Agri-Elevate is contemplated to serve only as a platform through which agri ecosystem players can interact and connect with each other.  

Terms of Usage:

No business arrangements will be facilitated by Samunnati on the platform itself. Neither Samunnati nor any other person affiliated with the platform will be liable/responsible for any business arrangements that a user may enter into with another user on the Platform.  

Membership fee:

No plans to charge membership fees from users at the moment.