In-form Shiva Iyer emerged as the sole leader with four points to his credit in the SN Shrivastava and Kalavatidevi Shrivastava Memorial Nagpur District Rapid Chess tournament, organized by the Nagpur District Chess Association, which got underway on Saturday evening.
On the top board, Shiva Iyer, playing with black pieces, outwitted Siddhant Gawai to take his points tally to four.
Bhoomi Kariya got the better of young Jay Sawalakhe to notch up her third win in the competition. Playing with black bits, Bhoomi displayed wonderful performance to grab full points.
The second spot is being shared by Arush Chitre, Sumedh Ramteke, Krish Bawangade and Bhoomi Kariya, who have 3.5 points under their belt. Both Arush and Sumedh opted for a draw on the second board.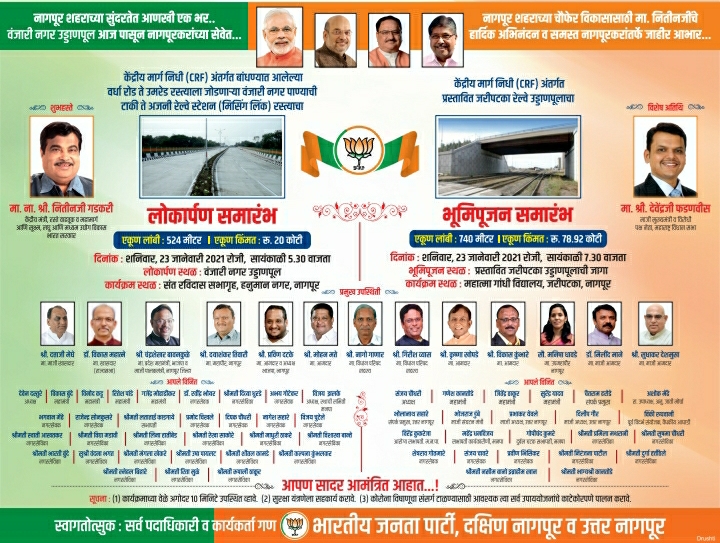 Krish Bawangade defeated Akshay Patil on the third board which helped him share the second position with 3.5 points.
The remaining four rounds will be played on Sunday evening.
Results (Round 4)
Siddhant Gawai (3) lost to Shiva Iyer (4), Arush Chitre (3.5) drew with Sumedh Ramteke (3.5), Krish Bawangade (3.5) bt Akshay Patil (2), Aditya Bodkhe (3) bt Yashwant Shamkuwar (2), Jay Sawalakhe (3) lost to Bhoomi Kariya (3.5), Yash Waghmare (2) lost to Krupal Wanjari (3), VK Shrivastava (2) lost to Shraddha Bajaj (3), Dishank Bajaj (3) bt Kanishq Datta (2), Sameer Kalgaonkar (2) lost to Nilay Kulkarni (3), Vedika Pal (1.5) lost to Aniruddha Meshram (2.5).