Amid the ongoing inoculation drive, the Union Ministry of Health and Family Welfare has warned people of sharing any personal details such as Aadhar number or OTP to fraudsters calling for coronavirus vaccine.
Twitter handle of the Press Information Bureau (PIB) in a tweet, appealed to people that some fraudsters claiming to be from Drug Authority of India are calling senior citizens to confirm their Aadhaar and OTP for COVID19Vaccine allocation. It is an act of miscreants. Never disclose OTP and personal details to such telecallers.
The covid-19 vaccination drive began in India on January 6 during which frontline workers were inoculated with the vaccine. The second phase of the drive has also begun and if sources are to be believed, Prime Minister Narendra Modi and all the Chief Ministers will be getting the vaccination. So far, the number of healthcare workers vaccinated against COVID-19 has crossed 16 lakhs.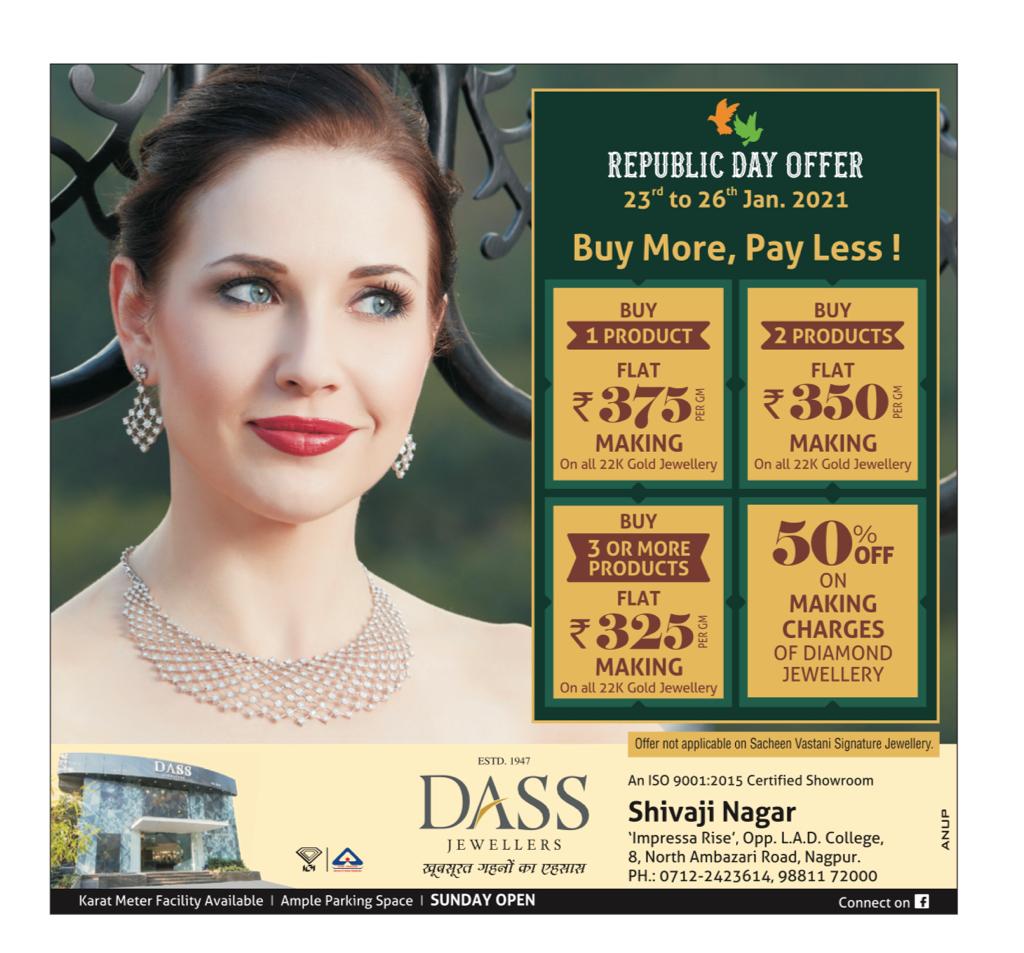 Meanwhile, the government is working to launch the Covid Vaccine Intelligence Network (Co-WIN) app soon. The government will be launching CO-WIN app as a digitized platform for rolling out vaccines against the coronavirus disease (Covid-19).
Once the app is launched people will be allowed to self-register for the vaccination. Documents like driving license, PAN card, bank passbook, passport, pension document, MGNERGA job card, voter ID, official IDs of MPs/ MLAS/ MLCS, government-issued service ID card, and health insurance smartcard issued by the Ministry of Labour will be required for self-registration on Co-WIN app.