Unstoppable Shiva Iyer has made it a habit of winning the online chess tournaments this season.
On Sunday, the in-form player added another title to his kitty when he emerged champion in the SN Shrivastava and Kalavatidevi Shrivastava Memorial Online Rapid Chess tournament, organized and conducted by the Nagpur District Chess Association.
In the eighth and last round, Shiva trounced Bhoomi Kariya to maintain his unbeaten run in the competition.
On Saturday, Shiva was leading with four points to his credit after Round 4. He continued from where he had left on Saturday with yet another outstanding performance.
The total prize money was Rs 5,000. In all, 48 players have participated in the tournament. The time control gave all players 10 minutes and 5 seconds increments each to finish the game.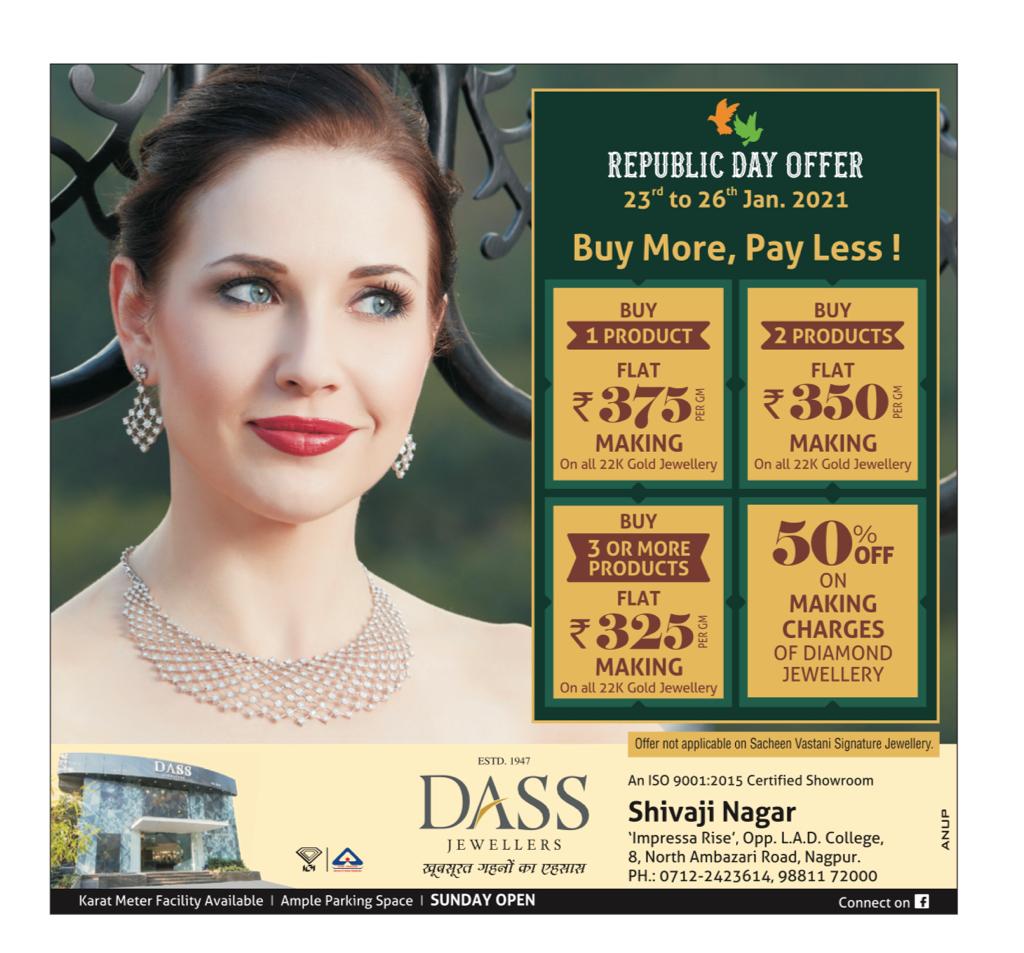 The tourney was conducted under the supervision of IA Pravin Pantawane and FA Umesh Panbude.
Results (Round 8)
Bhoomi Kariya (5.5) lost to Shiva Iyer (8), Siddhant Gawai (6) bt Sanskar Gaigore (5.5), Jay Sawalakhe (6) bt Krupal Wanjari (5), Chetan Deodhagale (6) bt Nilay Kulkarni (5), Shraddha Bajaj (6) bt Akshay Patil (5), Aditya Bodkhe (5) bt Kanisha Datta (4), Krish Bawangade (5) drew with Aniruddha Meshram (5), Ayush Ramteke (5) bt Sai Tarekar (4), Rushikesh Lohit (4) lost to TS Patil (5), Arush Chitre (3.5) lost to Lakshita Rathod (4.5).