COVID-19 pandemic has adversely affected many, some of the sectors that has done extremely well, but the companies has not passed their profit to the stakeholders, and has even reduce the wages or earnings of its associates in disguise of Corona. One such example is Swiggy and Zomota. India's online food ordering and delivery platform having their strong presence in city.
While talking to The Live Nagpur, delivery boys of such companies, called as Partners shared their grievances on condition of anonymity. They said that there are around 2,000 persons directly associated with delivery of foods of these channels. Among them Zomato employs around 700 delivery boys, Swiggy around 600 delivery boys and rest with other operators.
"We were earning enough to meet our daily expenses after taking out our fuel and vehicle maintenance expenses," said one of them. But during the lockdown our delivery rate, was cut from Rs 30 to Rs 15 per delivery. The daily increasing petrol rates has put a big question mark on our existence. We are given daily 15 orders within 3 km reach. With the cost of petrol soaring high, nothing Is left for us at the end of the day, echoed many.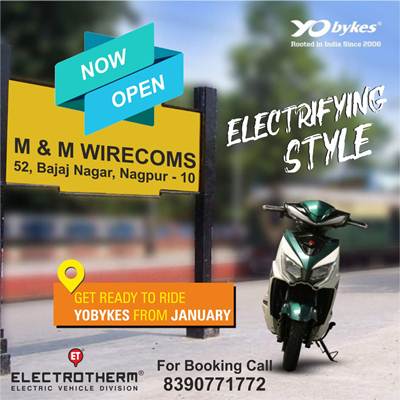 Working for about 12 hours, we are able to save just around Rs 100 only, who can we manage our home and our daily expenses, they lamented. They further added that all over the country agitation is being carried out for increasing in rate. When the company is charging appropriately from customers, it should pass us share of our hard work, as we are the brand ambassadors of the company.
They also noted that their company was giving them assurance of increasing delivery rate as before, but is just a wag promise, as no time or period has been mentioned. "The Government has assured many things and social security measures for the unorganized sector workers, but they must unitedly put their demand. Earlier, two years ago also this issue was taken up. No workers can be exploited in such a way. The companies booking such huge profits must not rub salt on the wounds of this delivery boys" said Trisharan Sahare, Working President of National Domestic and Unorganised Workers Fedration.