The selection trials for the admission in the Nagpur's Khelo India Coaching Centre got underway at the RTM Nagpur University ground here on Tuesday.
The Sports Authority of India (SAI) has launched its ambitious Khelo India Coaching Centres throughout the country. The SAI has chosen Nagpur University as one of the Khelo India Coaching Centres for four sports — athletics, badminton, handball and basketball.
The three-day selection trials to pick 15 boys and 15 girls for each sport started on Tuesday. Around 700 players between 10 and 18 age groups are participating in the trials, which will conclude on Thursday. After the trials, 120 players — 30 each in four sporting disciplines — athletics, badminton, handball and basketball — will be selected for the proposed Khelo India Coaching Centre in Nagpur.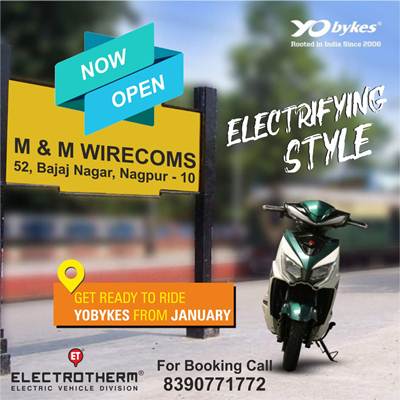 Besides Nagpur district, youngsters from Aurangabad, Yavatmal, Nashik, Pune, Raipur, Chandrapur, Reeva and Washim are competing in the trials.
On the first day, physical ability test of the participants was taken. Weight and height were measured at the beginning. To test the physical ability 30 metres sprint, flying standing broad jump, forward bend and reach, 6×10 metres shuttle run, medicine ball throw, vertical jump and 600/800 metres run were conducted.
It was a long and busy day for the participants. They were asked to report at the venue at 9 am. The trials ended at 8 pm. The performance test will begin on Wednesday at 9.30 am.
Earlier, NU management council member Dr Milind Barahate inaugurated the trials. NU sports and physical education department member Dr Ghanshyam Makkasare was the chief guest. Dr Sharad Suryawanshi, NU director of sports and physical education, made introductory remarks and guided the participants about the process of the trials.
SAI director Vijay Patil of Mumbai and Army Sports Institute Pune coach Praveen Kumar were the guests of the honour.
Sanjay Chaudhary conducted the proceedings, while Aditya Soni proposed a vote of thanks. Veteran NIS coach SSK Naidu, Ashwin Chandel, Gurudev Nagrale, Nitin Jangitwar and others were present on the occasion.
For athletics, Dr Vivekanand Singh of Gulab Nabi College of Physical Education is the technical manager. Former international player and Raisoni Group's sports officer Inderjeet Singh Randhawa is the in-charge for handball.
Jayant Burade is the badminton's technical manager, while for basketball Ashwin Chandel of SS Jaiswal College, Arjuni-Morgao (Gondia) is there to supervise the trials. Ishwar Deshmukh College of Physical Education students are offering technical support for the trials.