The Bharat Bandh called by Confederation of all India Traders (CAIT) on Friday received lukewarm response from traders across the city. The case is same for traders across the country as most of the markets are open throughout the country. The partner associations that supported the bandh have also failed to manage to fuel the bandh.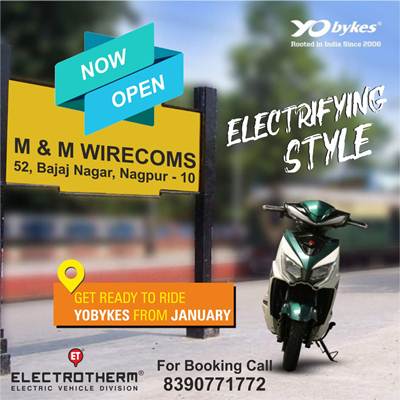 CAIT had announced a Bharat bandh on February 26 to protest against various issues including, the rising fuel prices and provisions of GST in recent budget. This protest was also supported by Nag Vidarbha Chamber of Commerce and Chamber of association of Industry & trade (Chemist). Despite many such regional and national associations, CAIT could not manage to register an overwhelming agitation through Bharat bandh. Markets across the city including Itwari Market, Burdi Market, Sarafa Bazar, etc. were open in full fledge. According to the sources, even the Bhartia Group's packaged water plant was also not off duty on Friday. In Nagpur vendors and traders including, fruit shops, Daily Need stores, Kirana Stores, Grocery shops, hardware, etc. were also open.
The reason of this lukewarm response is presumed as the upcoming weekend curfew. According to some vendors in Itwari, traders cannot withstand the financial strain of keeping stores closed for three consecutive days. Weekend curfew is imposed on city and traders are obliged to keep the store close on Saturday and Sunday. Thus citing this reason many vendors kept the shops open.
The one-day trade shutdown was heavily supported by the Nag Vidarbha Chamber of Commerce (NVCC) on the call of the Confederation of All India Traders (CAIT) to draw the attention of the Government of India to the problems faced by traders due to the complexity of the GST system.