Holy music has a unique soothing quality; it fills the soul with love and adds tranquility to the surrounding, and that's exactly what Ishara has aimed to bring with the new title track of Paapnaashini Ganga. The song expresses love and respect for Goddess Ganga, capturing her story of divinity and virtues. Padma Shri award winning singer Kailash Kher lends his soul piercing voice to the title track perfectly complimenting the lyrics and uplifting the song.
With its crafted lyrics the title track speaks about the beautiful birth story of Goddess Ganga and captures the many emotions and devotion we have for Goddess Ganga. The song beautifully conveys the story of how Goddess Ganga came to life from the nail of Lord Vishnu and how Lord Shiva helped her descend on earth to save humanity.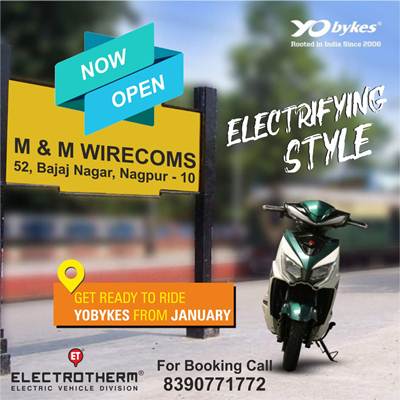 Kailash Kher said, "The lyrics of Paapnaashini Ganga beautifully capture the true spirit of Ganga Mata and her story. When I got the chance to be a part of Ishara's Paapnaashini Ganga song, I was happy to be able to a part of it. Paapnaashini Ganga gave me the freedom to add shades of Adhyatm that gave depth to the composition and have a chiming effect."
He further added, My music is a reflection of the way I think and lead my life. I have tried to add a piece of me to the song. Today's Kailash is the prodigy of Ganga and Himalaya itself & Kick-starting on march 1,2021, Ishara will be a 24X7 Hindi entertainment channel, available to television audiences on major DPOs (DTH and cable networks) in its launch phase in India. Ishara has already set the market abuzz with the announcement of its three shows Janani, Humkadam and Agni Vayu. And with Paapnaashini Ganga, they are sure to strike a chord with the audiences.