District Legal Services Authority, Nagpur under the aegis of National Legal Services Authority, New Delhi and Maharashtra State Legal Services Authority, Mumbai are organizing National Lok Adalat on of April 10, 2021. The National Lok Adalat will be conducted in all courts in Maharashtra right from High Court, it's benches upto the taluka courts.
The other cases to be entertained include those relating to Criminal Compoundable Cases; Negotiable Instrument Act Cases u/s 138; Bank/ Money Recovery Cases; Motor Accident Claim Petitions, Accident Information Report (AIR), State Transport Cases; Matrimonial/Family Courts Cases (except divorce); Labour disputes cases;  Land Acquisition cases including relating to Industrial Board, land acquisition for Railways etc and also Land Acquisition Executions; Other Civil cases—- Rent, elementary rights, injunction suits, specific; Revenue Cases;  Electricity and Water bills (excluding non- compoundable theft cases); Service matters relating to pay and allowances and retirement benefits.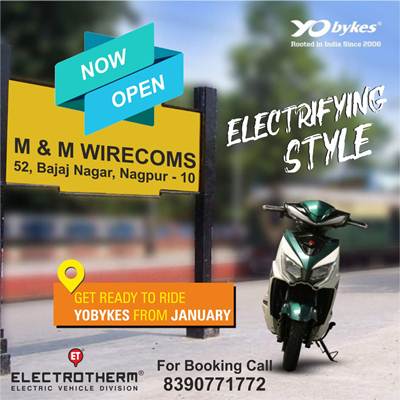 The Pre-litigation cases including NI Act Cases under Section 138; Money Recovery Cases; Labour Disputes; Electricity bill Cases (excluding non- compoundable); Water bill Cases (excluding non- compoundable); Maintenance Cases, Other (Criminal compoundable And Other Civil disputes) will also be entertained. DLSA, Nagpur is planning for pre-negotiation and persuasion of litigants for settlement of disputes amicably in the Lok Adalat.
The concerned parties are requested to contact the office of DLSA at 6th floor of the District Court premises for further inquiries.