The series of tigers deaths in Vidarbha region continues as a carcass of tigress was found in Main Canal of Bor Irrigation Project located Hingni Range of Wardha forest division on Sunday.
All vital body parts of tigress such as claws, canines and whiskers were found to be intact and no external injury marks were found on the body. This is third tiger death within eight days. The deceased tigress is believed to be off spring of T-1 tigress also called as Ambika' of Bor Tiger Reserve.
According to the information, the carcass of the tiger was first notices by villagers passing near Main Canal of Bor Irrigation Project near Pir Baba Tekdi in Kelzar of Selu tehsil of Wardha district on Sunday morning.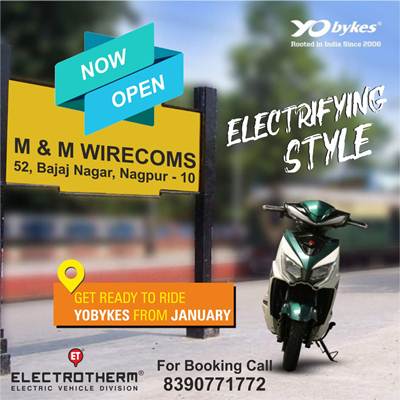 They immediately alerted local range forest officers who rushed to the spot. As per Standard Operating Procedure of National Tiger Reserve, adjoining area was scanned. Later, a team of three veterinarians performed post mortem of the tigress.
The stomach was found to be empty. The viscera of the tigress has been sent to forensic examination and the exact reason behind death of the tigress will be known only after autopsy report is received.
The sources in Bor Tiger Reserve which comes under Pench Tiger Reserve informed that the tigress was offspring T-1 tigress also known as Ambika in BTR. The territory of this tigress is in non-tourism area and is rarely seen by the tourists.