Adding up the COVID-19 care facilities for the treatment of positive patients in the city National Cancer Hospital Jamtha inaugurated a new COVID-19 Care Center at National Cancer Institute, Nagpur on Thursday.
Union Minister Nitin Gadkari along with Devendra Fadnavis and dignitaries were present during the inauguration of the new COVID-19 care center.
As there is an immediate need of increasing medical care centers and beds at various COVID-19 hospitals the facility has been made available.
Currently, the facility has 100 beds available and in few days 200 beds will be added to the center along with 20 ICU beds and 30 ventilators, 2 CT-scan facilities are also made available in the center.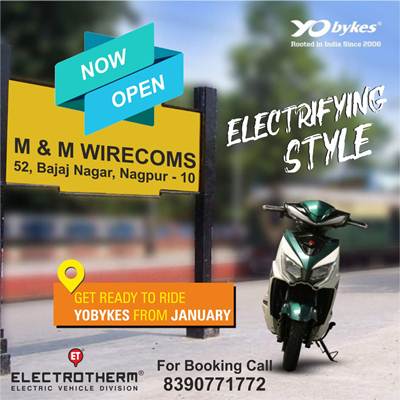 Devendra Fadnavis while addressing informed that "the center is made available to bridge the gap of the medical facilities created due to the rapid surge of daily cases. The aim is to provide health care facilities under the supervision of experienced doctors at minimal cost".
"As Union Minister Nitin Gadkari assured that Nagpur will not be deprived of oxygen and every effort are being made for this as we are approaching many steel industries and plants in order to meet the rise in demand of oxygen and I am confident that in next 3-4 days the problem of oxygen will be solved" Fadnavis informed.
Along with this 7 new factories have been given permission to manufacture Remdesivir in the state after Gadkari requested Prime Minister seeking relaxation of Section 84 of the Patent Act to prevent shortage of injections and drugs and has instructed the District Collector to ensure proper distribution of injections and drugs.