Even though citizens are mourning over the deaths of their close ones due to non-availability of COVID medicines black marketers have no sense of concern as Black marketers are making hey of the situation and collecting the handsome amounts from the patients relative.
The relatives of Corona patients are running madly for the purchase of Remdesiver injection as there is a shortage of the medicine due to these black marketers. Taking cognizance on it city police on Thursday night, busted a racket selling Remdesivir injection at an exorbitant price.
The police successfully laid a trap and caught a doctor and three ward boys working with different hospitals in and around the city. The police sized 15 vials of the injections that are shortage in the market. On the basis of secret information with the top cop, Amitesh Kumarthe police caught a doctor selling Remdesivir injection at Rs 16000.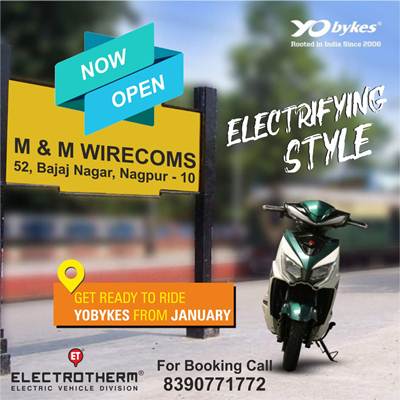 Neelotpal, DCP Zone 5, when contacted the doctor as a relative of the patient the doctor confirmed to give two injections. The police team under the DCP Zone 5, trapped the doctor. On further interrogation with the doctor, he reviled that two injections were also available with the ward boy at Swastham Hospital at Pratap Nagar, police also caught him red-handed. On further investigation, the police were able to arrest the third member of the team, a ward boy at Shalinitai Megh Hospital, Hingna.
Six injections were recovered from the wardboy at Shalinitai Meghe Hospital, Hingna and two injections from another. Till late night the police was interrogating with Dr Shahu and three ward boys, sources said. The police has tighten its belt to attack on the black marketers of Remdesiver injection and more such cases will come out, sources said.