Due to the rapid surge in the number of Covid cases in the city, the Maharashtra State Electricity Distribution Company (MSEDCL) are unable to take meter readings of its consumers as visting places increases the risk of spread of the virus.
Taking congnisance of the situation, the company has appealed to people to take their meter reading themselves and send it to them.
The customers can submit their readings through mobile app or website of MSEDCL.
It is learnt that MSEDCL takes meter readings between 1st and 25th of every month.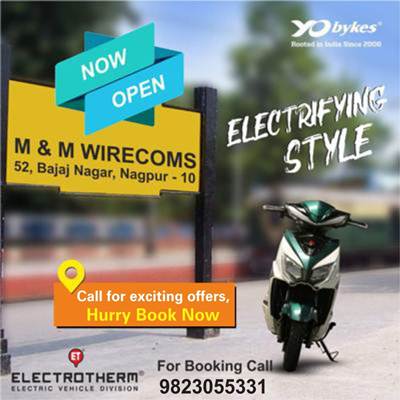 The photos of the meters also have meter numbers mentioned on them. Now, the company would be sending a message to its consumers.
After receiving this message, the consumers would have to send their meter readings to the company within four days.