In the wake of rising COVID-19 cases, a large number of complaints by relatives of Corona patients is also increasing creating confusion and frustration about expenses on treatment adding to the misery of the patient's family members.
Taking the matter seriously, former mayor and senior leader of Bhartia Janta Party Sandip Joshi issued four cell-phone numbers and appealed to the people to forward the details of hospital bills, receipts, and application on the numbers in case they had any complaints about hospital bills.
These contact numbers are as follows:
Anand — 9822204677,
Amey — 9561098052,
Shaunak– 7447786105,
Manmeet– 7744018785.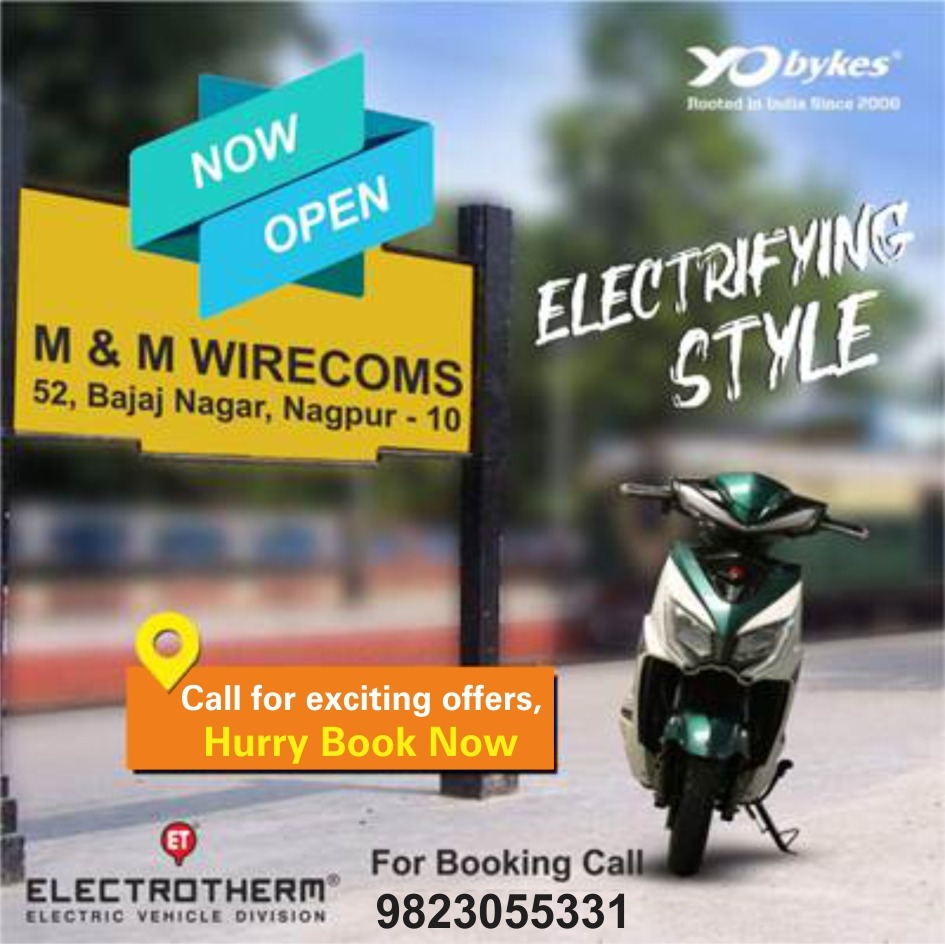 Also, Joshi him- self will be available for public between 4 pm and 6 pm on working days, in the office of Ruling Party Leader in Nagpur Municipal Corporation.
"Bring your complaints to me in writing and with bills. I shall try to reduce the bills in accordance with the guidelines," he stated in a press release.