The 61st foundation day of Maharashtra was a low-key affair citing the COVID-19 pandemic grappling everyone in the city.
Guardian Minister Dr Nitin Raut hoisted national flag at Divisional Commissioner's office Civil Lines. The program was attended by few officials only due to COVID-19 restriction.
Raut said that the day we defeat COVID-19 by following all the norms like wearing mask, maintaining social distancing, use of sanitizer, helping out the needy ones will be the day we can truly celebrate Maharashtra Day".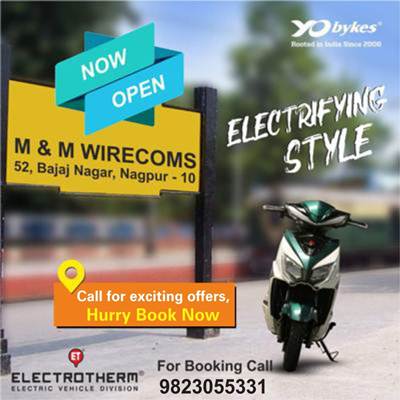 He added that "As India entered in Phase 3 of vaccination drive all 18 years and above should get them registered and get the vaccination jab and help the city recover".
Divisional Commissioner Sanjeev Kumar, Commissioner of Police Amitesh Kumar, Nagpur Collector Ravindra Thakre, Municipal Corporation Radhakrishnan B, Mayor Dayashankar Tiwari, and many more were present.