Even as people have mentally and emotionally prepared themselves for the extremes during the Covid19 pandemic, their problems for timely disposal of dead bodies of their beloved has not ended.
Several of them make frantic phone calls at Nagpur Municipal Corporation office and also media houses for help. The search is for crematorium. The dead body cannot be brought home. The delays in completing last rites add to the emotional sufferings. In this situation frustration increases, which reflected in expressing anger over those involved in disposal of Covid19 dead bodies.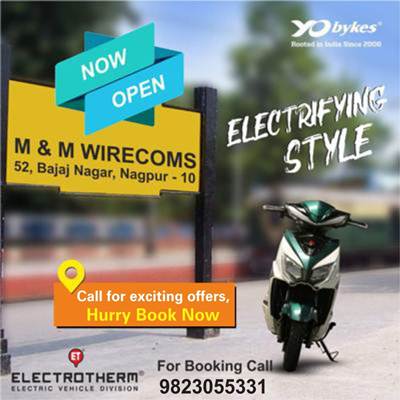 The civic authorities have found themselves in tight corner due to rise in deaths and continuous demand for vehicles and personnel for completing the last rites. Long queue even at places of cremation also add to the frustration of relatives. Fear of getting the infection is another issue confronts them. Although the official website of Nagpur Municipal Corporation has phone number of Zonal Officers. The Live Nagpur is providing phone numbers of these officers to help those already facing the problem.
| | | |
| --- | --- | --- |
| Zonal Officer | Zone | Contact |
| Rambhau Tidke | Laxminagar | 9545518112 |
| Deendayal Tembhekar | Dharampeth | 9823245671 |
| Dinesh Kalode | Hanuman Nagar | 9823245673 |
| Dharmendra Patil | Dhantoli | 7875551883 |
| Vithoba Ramteke | Neharu Nagar | 9823313064 |
| Suresh Khare | Gandhibag | 9637073987 |
| Pramod Atram | Satranjipura | Â 9823245679 |
| Waman Kayalkar | Lakadganj | 9823313105 |
| Mahesh Bokare | Mangalwari | 9823245672 |
| Kishor Bagde | Ashinagar | 9823313102 |