In order to control exorbitant charges levied by private hospitals for treatment of post-Covid fungal infection 'Mucormycosis' the State Government on Friday capped the charges for treatment at private hospitals in the state.
Private hospitals will not be able to charge more than what has been prescribed by the Government.
Nagpur is under Class A classification
.The charges for various services have been finalized as per grade of the city. Earlier the rates were the same for urban and rural hospitals.
| | | | |
| --- | --- | --- | --- |
| Classification | Ward | ICU without ventilator | ICU with ventilator |
| Class- A | 4000 | 7500 | 9000 |
| Class- B | 3000 | 5500 | 6700 |
| Class- C | 2400 | 4500 | 5400 |
Class A cities include Mumbai and metropolitan areas (Mira Bhayander Municipal Corporation, Thane, Navi Mumbai, Kalyan Dombivali, Ulhasnagar Municipal Corporation Area, Ambernath, Kulgaon Badlapur, Panvel Municipal Corporation), Pune and Pune Metropolitan Region, Nagpur (Nagpur Municipal Corporation, Digdoh), Wadi.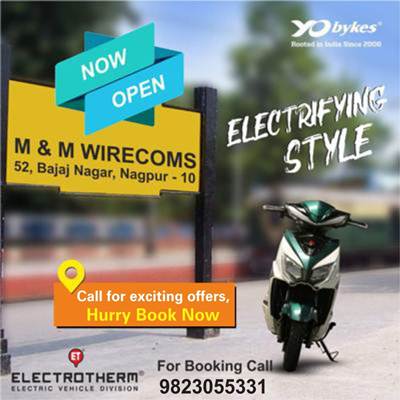 Class B includes Nashik, Amravati, Aurangabad, Bhiwandi, Solapur, Kolhapur, Vasai-Virar, Malegaon, Nadid, Sangli.
Class C includes cities other than Group A and B.
Nagpur registered 17 new cases of 'Mucormycosis' on June 4 according to the information received from officials while 1 patient succumbed to black fungus complications in last 24 hour. The cumulative tally of the cases in Nagpur has reached to 1210 while total death stands at 111. A total of 576 patients have defeated both the COVID virus and Black fungus till date.
Maharashtra has so far reported 6003 cases of Mucormycosis. 4024 patients are under treatment while 1450 have recovered from the disease. 503 patients have died due to mucormycosis in the state.