Indoor Stadium Mankapur Badminton coaches, players and sports enthusiasts requested to Collector & Chairman District Disaster Management Nagpur District, NMC Commissioner, Mayor Nagpur to allow indoor Sports activities at Indoor Stadium in Divisional Sports Complex , Manakpur, Nagpur.
The coaches and players have welcomed the new Collector in the city with booke of flowers.
Collector madam said she will look after this very soon.
Mayor Nagpur has also directed to NMC Commissioner to consider our request to allow indoor Sports activities.
As you know we all are going to Collector and Commissioner office from last 2 weeks. The NMC Commissioner again denied our request for the meeting as his P.A. didn't allow us to meet and asked us to meet Dy Commissioner.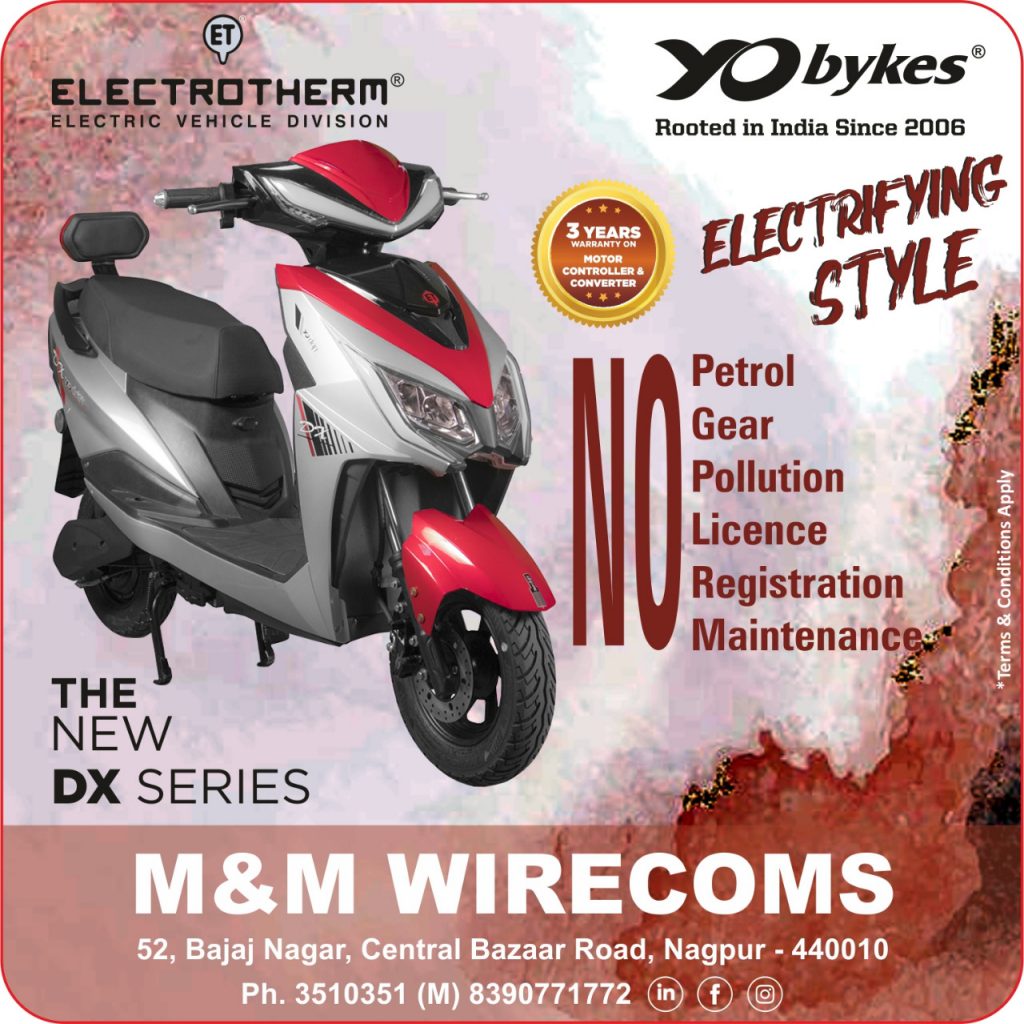 Then we meet the Dy. Commissioner NMC he stated that all the guidelines came from the state government and we have to follow accordingly. If the District Disaster Management send a proposal to state disaster management and if the state disaster management approve it then only they can allow indoor Sports activities in the city.
As we all know Badminton is the safest activity than the other activities permitted by the gov.in all forms whether it's about social distancing or less crowdy still the gov restricted it in the first phase of lockdown itself.
Meanwhile,
We all coaches have one question since the gov.of Maharashtra allowed Gym and restricted other indoor sports,
If everything is allowed why not Badminton..??
If other districts can allow why not Nagpur..??
1) Is gym is not a part of Indoor sports activity..??
2) How is gym is different from other indoor sports activities..??
3) Are the marriage halls are outdoor..??
4) Is there is any control over 50% capacity in restaurants..??
4) Do the gov have any clarification on how Indoor sports like Badminton and Table Tennis and Gymnastics are non contact and it is played in non air-conditioned halls except Mumbai.??
Badminton Association of India has announced its schedule for the year 2021 starting from the month of September in last week. And also the Income tax department Mumbai announced the sports quota recruitment. How will our players qualify while they are out of the game since long time now.
Right now nowhere in India indoor halls are closed by the respective state gov.except Maharashtra. And in Maharashtra also most of the districts have already allowed indoor sports activities.
On 2nd July Maharashtra Dy CM and Guradian Minister of Pune has announced that Indoor sports will be allowed for regular practice on all days with restrictions.
We all badminton coaches in Nagpur city are working to nourish Badminton players in Nagpur so that they can be able to compete at State, National and international level.
1) The stadium authority should maintain all the covid safety guidelines suggested by the gov. and must report to concerned authorities if anybody fails to follow the same.
2) Allow indoor sports with such restrictions like 50% occupancy or less than stadium capacity, use of different entry and exit doors, proper sanitization of indoor halls.
We request the gov and authorities to kindly consider our request and revoke their decision of closing indoor sports.
The representation submitted by:-
Ajay Dayal, Amit Raut, Nitin Raut, Vishwajeet Singh, Santosh Boke, Mohan Wahare, Shubham Mohad, Mr. Sonal Khurana, Dr. Manisha Bhawatkar