In a shameful incident, 17- year-old girl was allegedly raped by her teacher on pre text of marriage under the jurisdiction of Mankapur police station.
Mankapur Police has registered a case and arrested the accused 27-year-old Rafiq Khan alias Maulana Hafeez Sahab. The accused used to teach Arabic language to the victim.
The victim's family knows Rafiq Khan since long. Rafiq lured the girl to marry him. He was getting secretly engaged to the girl on March 6, 2021.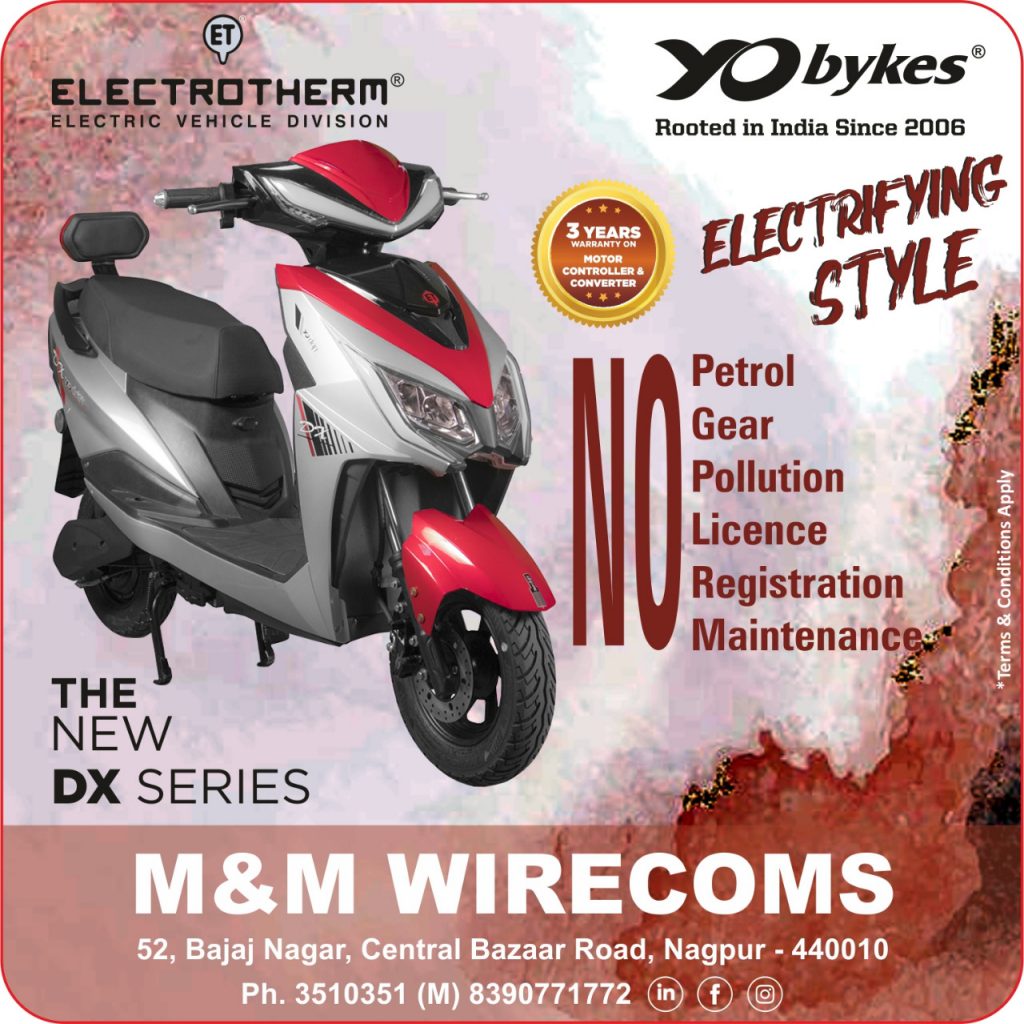 Upon knowing this, a child protection officer stopped the engagement. After this the teenager was kept in the women's correctional home located on Katol Road. After spending 20 days in the correction home, her parents brought her home from the correction home.
On 13 April, Rafiq called the girl to his house. He told her that they would be getting married after a year. After this he established physical relations with the girl multiple times. The girl said that he was abusive and stopped her from talking to others. He also used to beat her. Finally the girl told her parents what had happened. After this with the help of social workers Sunita Thakre, Hafiz Sabri and Sakina, the girl lodged a police complaint.
For the past few days, Rafiq had started troubling the girl a lot. Seeing anyone talking to him, he used to beat her suspiciously.
After bearing all this, the girl finally opened up and lodged a complaint against the accused.