Maharashtra Resident Doctors Association (MARD), Government Medical College and Hospital, has decried non-availability of medicines and facilities for even basic tests in their hospital.
Even when violence against doctors is increasing, the situation has pushed them in further difficulty.
In a letter to the Dean, GMCH, MARD has presented a list of 46 basic drugs and injections, which are required almost every day, but are not available.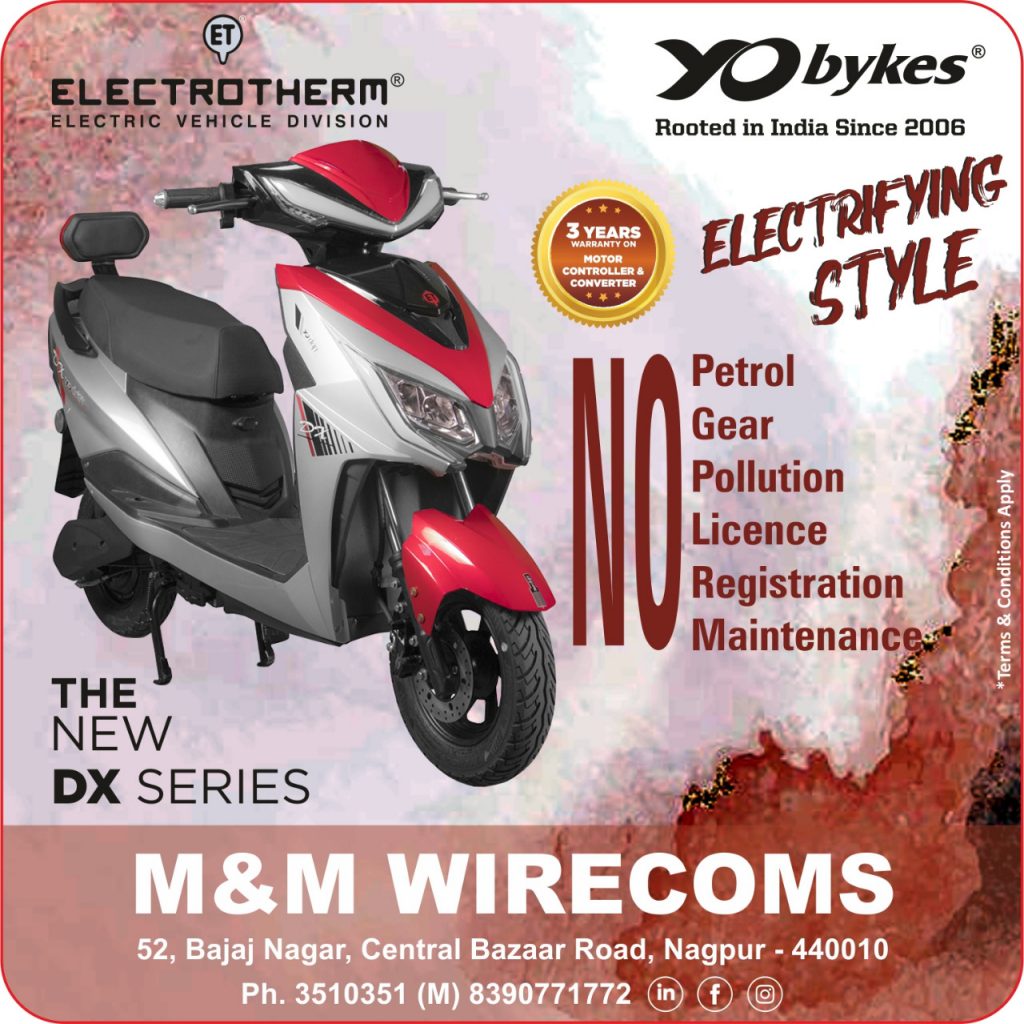 The Resident Doctors have stated that they face embarrassing situation when poor patients are handed over prescriptions and are directed to private pathological laboratories for preliminary blood tests and other tests. This hampers investigation by doctors.
Several patients have left the hospital for want of basic facilities. GMCH gets patients from various parts of Central India. They 'manage' somehow to come to the hospital, as the treatment is free.
With non-availability of drugs and investigation facilities the doctors too face problems in treating the patients.
After about an year of imparting services in Covid19 ward, the Resident Doctors are facing academic loss in a different manner. At the same time people are losing faith in the entire Government Health System, besides the medical practitioners.
MARD has requested the Dean to take steps to ensure availability of drugs and basic facilities for investigations. MARD has also threatened to stage agitation in support of the patients and the Government which is responsible for the welfare of the poor patients.