Karmayogi Shivshankar Patil, managing Director of Shree Sant Gajanan Maharaj Trust, Shegaon, passed away at his residence on Wednesday . He was 82.
Patil was ailing for the last few days. His condition deteriorated for the last two days and was on artificial life support.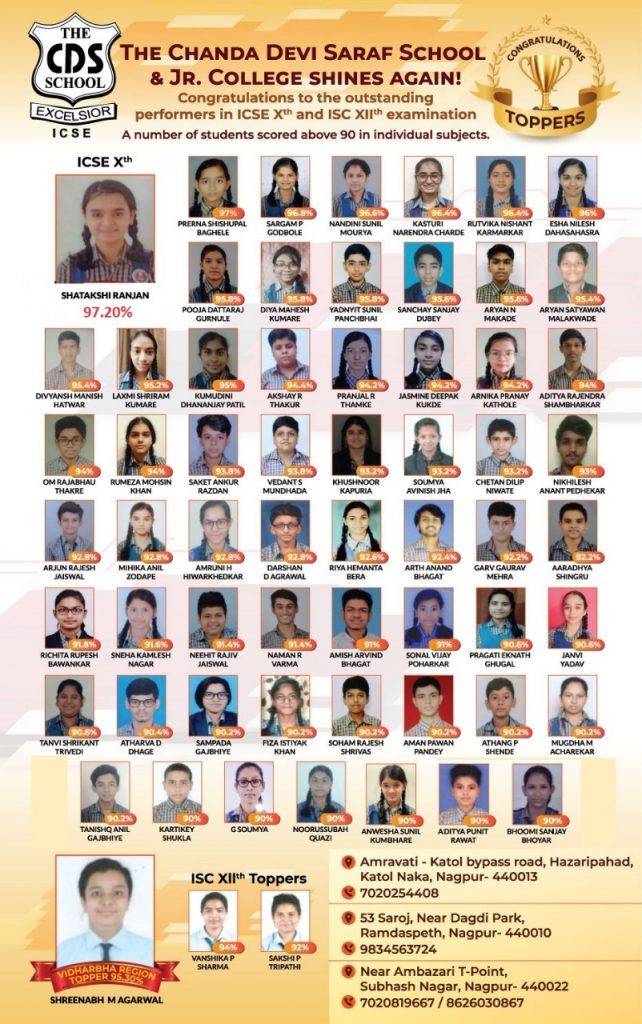 The discipline, cleanliness and foolproof planning of Sant Gajanan Maharaj temple at Shegaon was because of Patil's planning.  The discipline and cleanliness was maintained despite visit of lakhs of people to the place. He was therefore called a Karmayogi.
From the money donated by the devotees, various social projects were started by him in Shegaon. He is survived by two sons Nilkanth and Shrikant and a large number of followers.