On Wednesday, Keshub Mahindra, former chairman of Mahindra and Mahindra , passed away. Pawan K Goenka, Chairman of INSPACe, Department of Space, confirmed the 99-year-old industrialist's death.
"Today's industrial world has lost one of its most towering figures. Shri Keshub Mahindra was unrivalled; he was the nicest person I'd ever met. I always looked forward to our meetings and was inspired by how he linked business, economics, and social issues. Shanti Om, "In a tweet, Pawan K Goenka, Chairman of INSPACe, Department of Space, stated.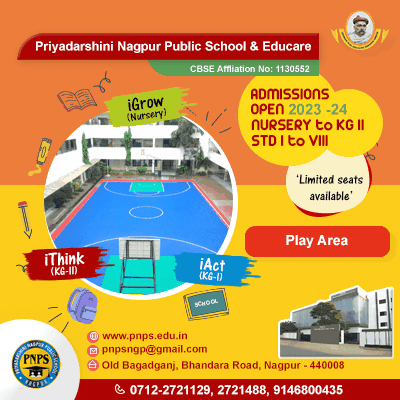 Mahindra, the Chairman Emeritus of Mahindra and Mahindra Ltd, was a Wharton graduate of the University of Pennsylvania in the United States. He joined the company in 1947 and rose to the position of chairman in 1963. The government appointed him to several committees, including the Sachar Commission on Company Law and MRTP and the Central Advisory Council of Industries.
The French government awarded Keshub Mahindra the Chevalier de l'Ordre National de la Legion d'honneur in 1987. Mahindra was an Honorary Fellow of the All India Management Association and a member of the Council of the United World Colleges (International) in the United Kingdom, among other notable positions. Mahindra was also on the boards of SAIL, Tata Steel, Tata Chemicals, Indian Hotels, IFC, and ICICI. He also served as the first Chairman of HUDCO (Housing and Urban Development Corporation Limited).