Enforcement Detection sleuths have raided engineering college of former Masharaahstra Home Minister Anil Dedshmukh in Fetri village, about 17 kms from Nagpur on Katol Road.
The raids have been in connection with allegations of corruption, money laundering against him levelled by former Mumbai Police Commissioner Param Bir Singh.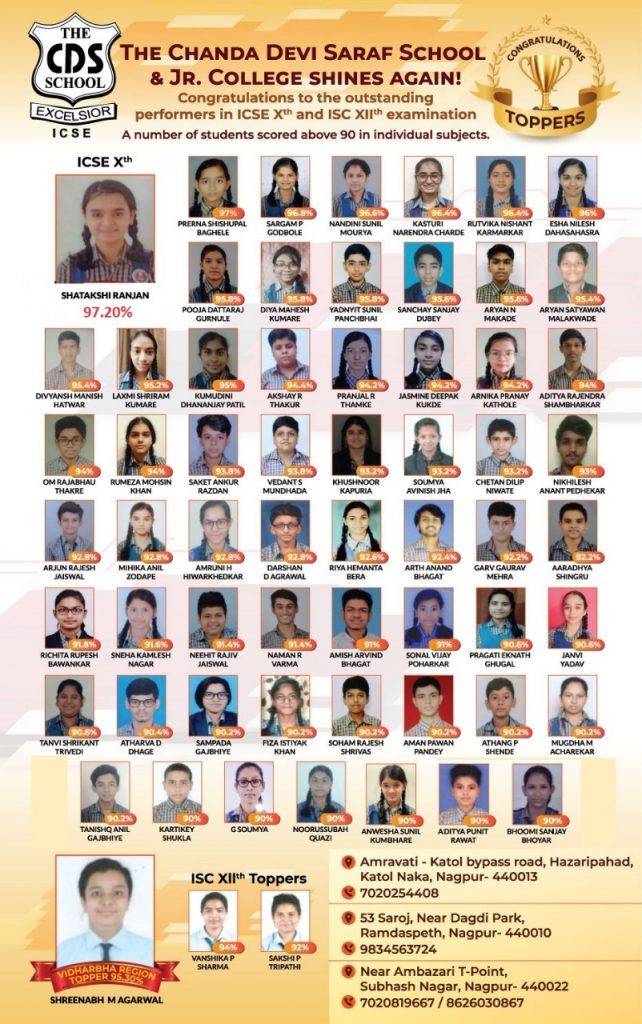 Then ED officers raided the college a few hours before. The details are awaited.
Deshmukh is alleged to have demanded police personnel in Mumbai to collect Rs 100 crore per month. Deshmukh had to resign from his post following the allegations. Bombay High Court had allowed CBI enquiry against him. Raids on his residence in Nagpur and Mumbai. Deshmukh also failed to get sympathetic order from the Supreme Court in this connection.