Bunty Kukde, Chairman elect of Nagpur Municipal Corporation (NMC) Transport Committee, while talking to the media said that he will fulfil the dreams of Union Minister Nitin Gadkari, of making city pollution free.
Kukde added that out of the 430 buses of the NMC plying on the city roads, 83 are already converted into CNG.
"We will be converting the remaining buses also into CNG during our tenure," Kukde said.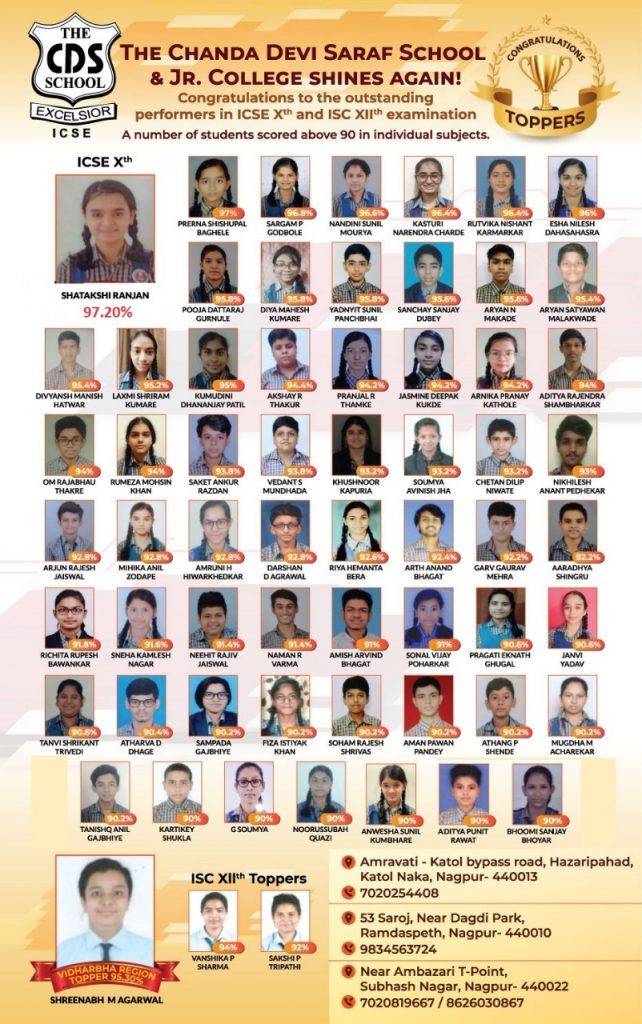 He also informed that the city also has 40 electric buses and 6 Tejesvini buses especially for women. New buses will also be added to the city transportation fleet soon.
Kukde has been elected as the Chairman of NMC Transportation Committee. He will take charge of his office at 2 pm on August 6. Â Â