Western Coalfields Limited (WCL) launched tree plantation programme 2021 here on Thursday. Manoj Kumar, CMD, WCL, Dr Sanjay Kumar, Director (HR), Ajit Kumar Chaudhari, Director (Technical), R P Shukla, Director (Finance), Amit Kumar Srivastava, Chief Vigilance Officer, Sunil Mishra, Member, Welfare Board, Narayanrao Saratkar, Saurabh Dubey, S N Singh, Dr AK Singh and others planted saplings of fruit-bearing trees at Indora Eco-park to mark inauguration of the tree planrtation programme. Kaushik Chakbraborty, General Manager (Environment), was the Convener while department's employees extended active cooperation.
On the occasion, Pralhad Joshi, Minister for Coal, Mine and Parliamentary Affairs, Raosaheb Patil Dane, Union Minister of State for Railway, Coal and Mine, and Dr Anil Kumar Jain, Secretary, Ministry of Coal, extended their best wishes online to the programme, Vinod Kumar Tiwari, Additional Secretary, made welcome address while Bhabani Prasad Pati, Joint Secretary, read out the message of Pralhad Joshi.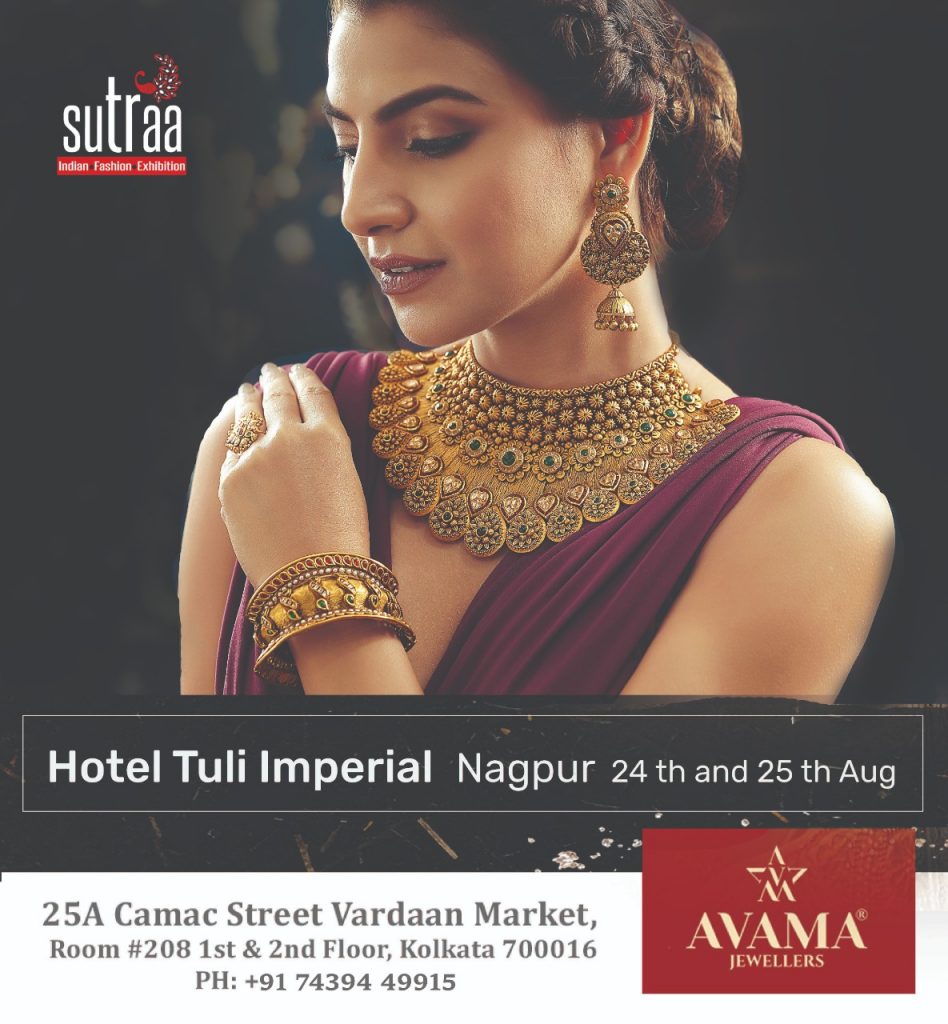 It may be mentioned here that under the campaign, the company will plant 30,000 salings of fruit-bearing and medicinal plants under the campaign as well distribute 30,000 seeds. WCL has made a target for planting as many as 4.25 lakh saplings in 2021-22. Live streaming of 23 plantation sites under this programme was also done.
The companies affiliated to Coal India and some companies planted saplings and laid foundation stones at eco-parks.