JSW Paints, India's environment-friendly paints company and part of US$ 13 billion JSW Group, has announced an Olympic initiative called Sundar Bharat, for every Indian Olympic athlete.
According to the Sundar Bharat initiative, every Indian athlete of any sporting discipline who has represented India at the Olympic games since 1947 will be offered free painting of their homes by JSW Paints.
The company is offering the Indian Olympic Athletes or their kin its entire portfolio of 1808 water-based colours under this initiative. JSW has kept the pledge mechanism hassle-free. In order to avail this  offer, an eligible athlete must call the JSW Paints customer care number 1800-121-5797. A JSW Paints Buddy will then get in touch with them to fulfil this unique promise.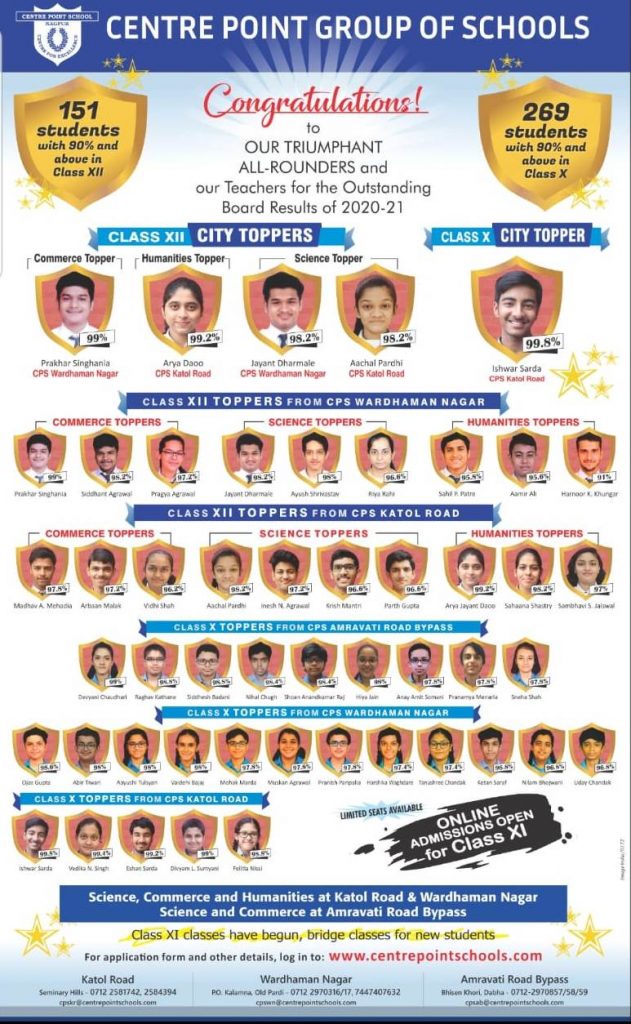 According to Mr Parth Jindal, Managing Director of JSW Paints, "At JSW Group, we always believe in delivering meaningful value to our consumers and forge deep bonds with our stakeholders. We try to achieve this by banking upon the JSW Experience, a product of thousand gestures, to make life beautiful for our esteemed consumers. Sundar Bharat is one such gesture from JSW Paints.
Through this initiative, we would like to delight the sporting ecosystem of our country by offering our entire portfolio of 1808 water-based colours free of cost to brighten the homes and lives of the athletes who represented India since 1947 and made us proud. To paint the homes of those who represented India at the Olympics is an honour for JSW Paints."