Greenery in the city might be pleasing to eyes. Trimming of plants, mainly on the road sides, is necessary for smooth flow of traffic. Usually trimming is undertaken by Nagpur Municipal Corporation and Power Supply company. However, it is done only on main streets.
The road parallel to railway line after crossing Manish Nagar level crossing is an ideal example of neglect. The wild shrubs and big trees have made the street look beautiful. But the fast-moving vehicles on the road pose serious threat to life of commuters.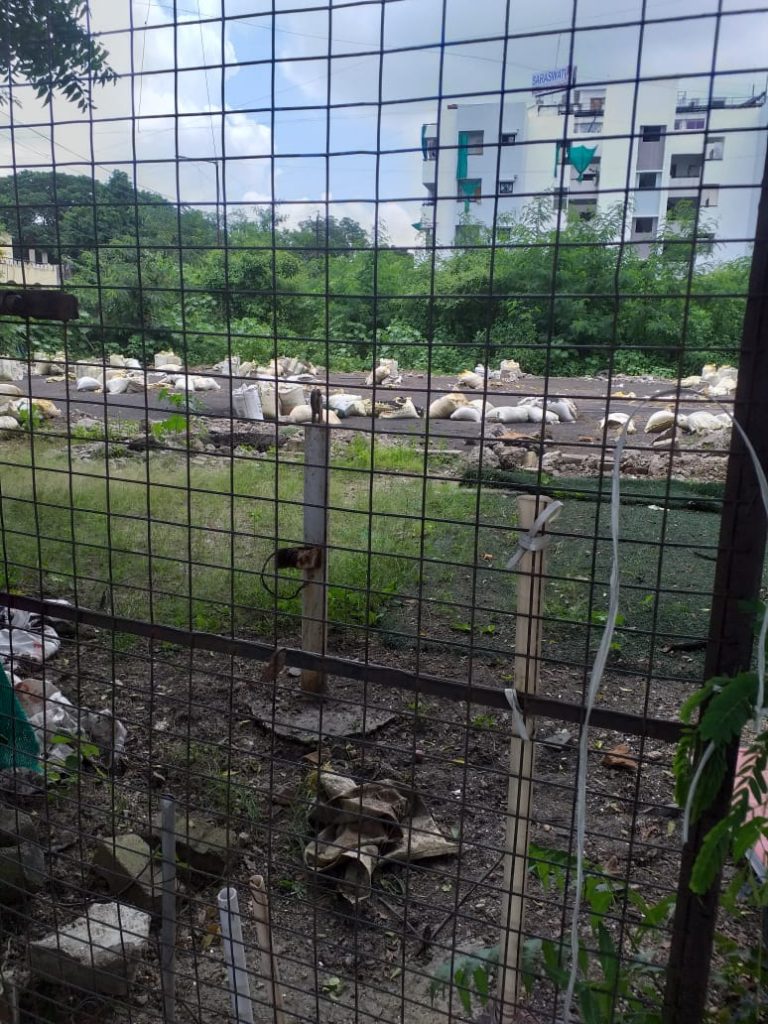 Besides facing frequent closure of the railway crossing gate, the commuters are frustrated also because of tree branches covering front view of streets. Heavy rains cause serious problems for residents in the area due to water logging near the railway crossing and also in the new underpass connecting Manish Nagar and Wardha road, near Ujjwal Nagar.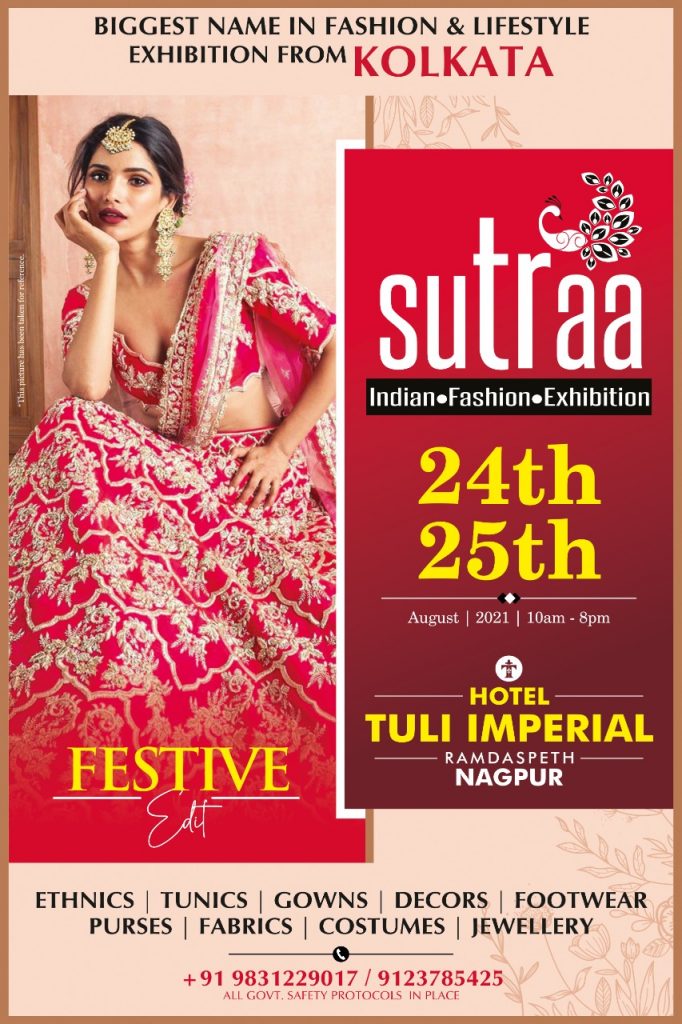 Nagpur Municipal Corporation has been appealing to the people to keep their premises clean. Surveys are being conducted to detect mosquito breeding places. However, many of these breeding places are caused due to neglect of the civic authorities.
Garbage can be seen dumped on street corner, open plots etc. Residents of lane going towards Sneha Nagar, near Go Gas agency are facing same problems. Similarly tennis ground near Purushottam Bazar in the same area, is full of garbage and cement bags.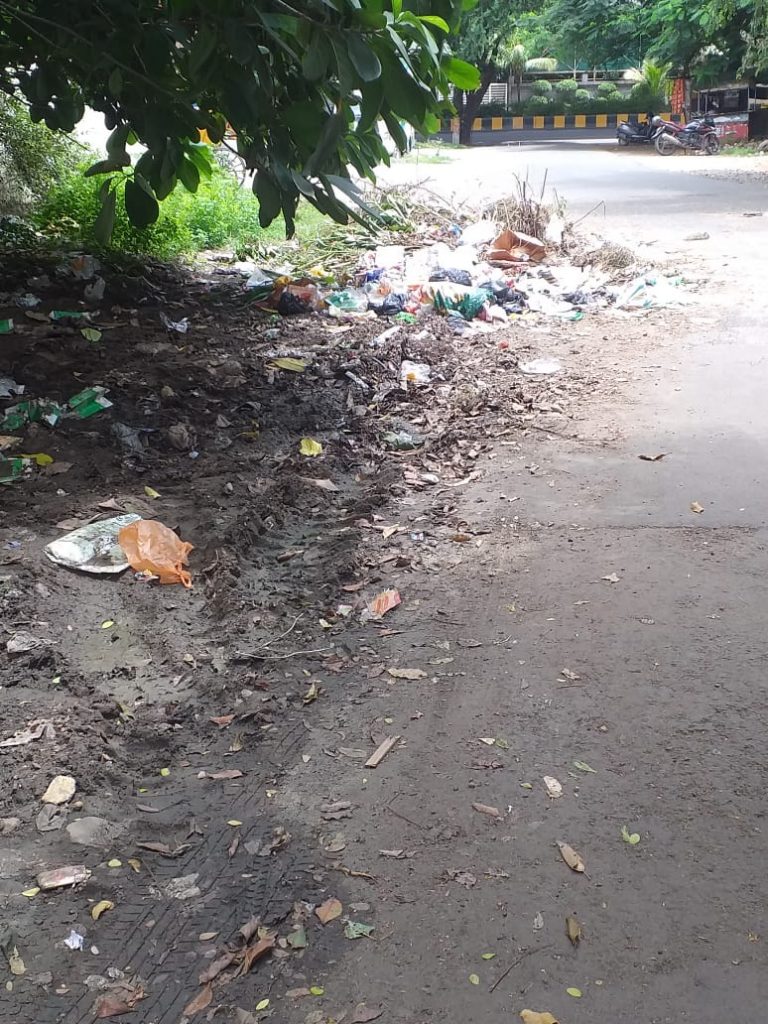 Although the sports grounds and other facilities have been opened, after the lockdown, the ground has not been cleaned. The ditches formed are breeding ground for mosquitoes.
The authorities, who have been imposing heavy fines on residents, are expected to clean their own premises first.