As Nagpur authorities are still concern about the possible third wave citizens are still seeing flaunting Covid rules in the city. Today Sonkusare Tution Classes at Neta Ji Nagar, Pardi was found open amid rules.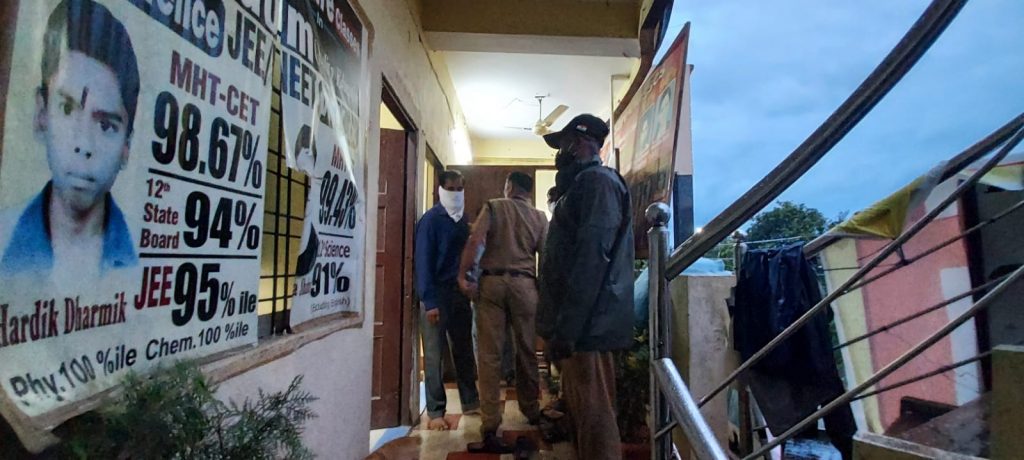 Around 70 students were found inside the premises sitting close to each other. Nagpur Municipal Corporation imposed a fine of Rs 15,000 on the tuition classes for flaunting the rules.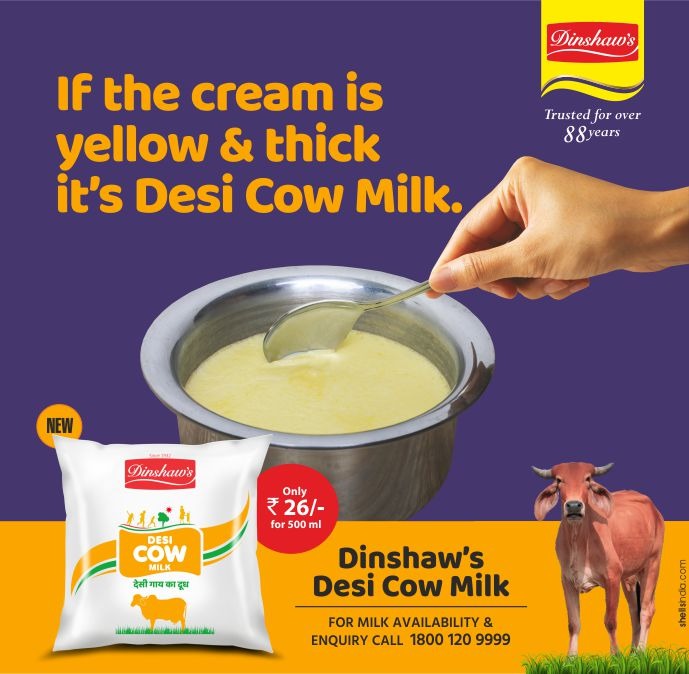 Recently authorities took a u-turn and said that strict restriction will not be imposed in the city although have warned that they may be compelled to impose restrictions, if people fail to follow proper behaviour.