A man dressed like 'Yamaraj' – God of Death was seen on the streets to make people aware about the need to be cautious and alert while driving on road.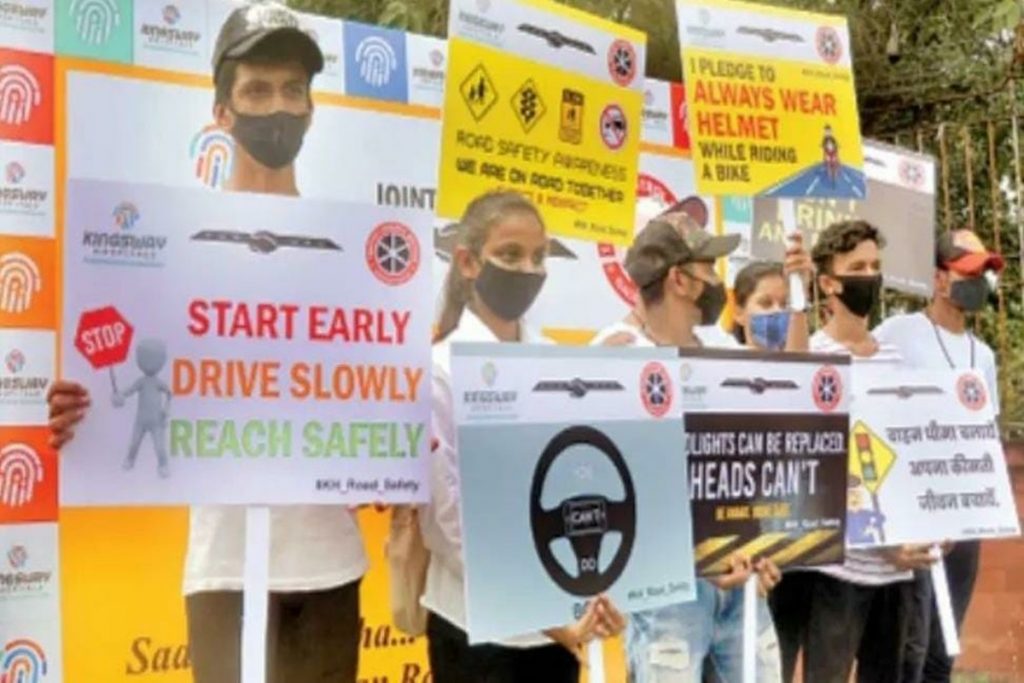 Nagpur Traffic Police and Kingsway Hospital are jointly observing Road Safety Week in the city. The traffic police are making people aware of the traffic rules. The programme was inaugurated by DCP Traffic Sarang Awad at RBI Square on Wednesday.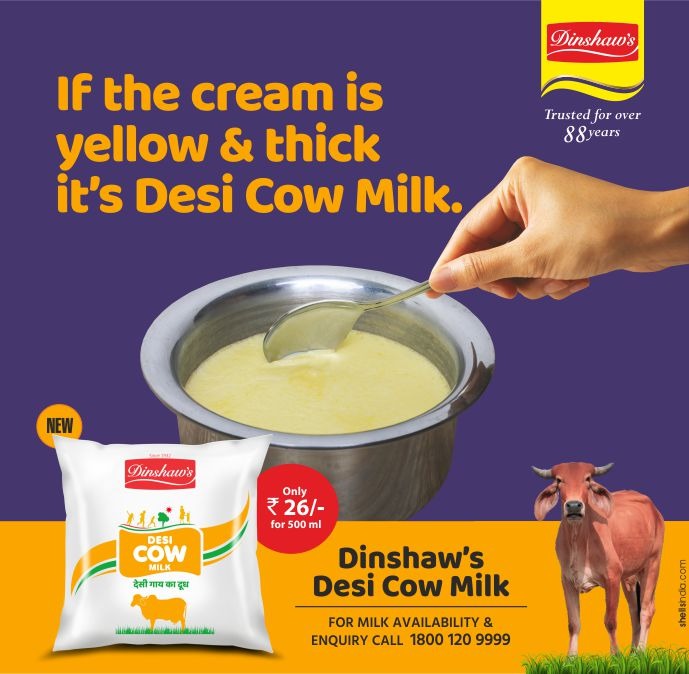 ACP Ajay Malwiy and CEO of the hospital Dr Ashish Chandra were prominently present in the programme. The hospital is providing helmets to the two-wheeler riders during the week. Street plays were also organised at Variety Square and Law College Square during the campaign. The week will conclude on September 29.
The unique initiative started from Wednesday by Traffic Police as part of Traffic Awareness Week.